Three others investigated in the cause of Maradona's death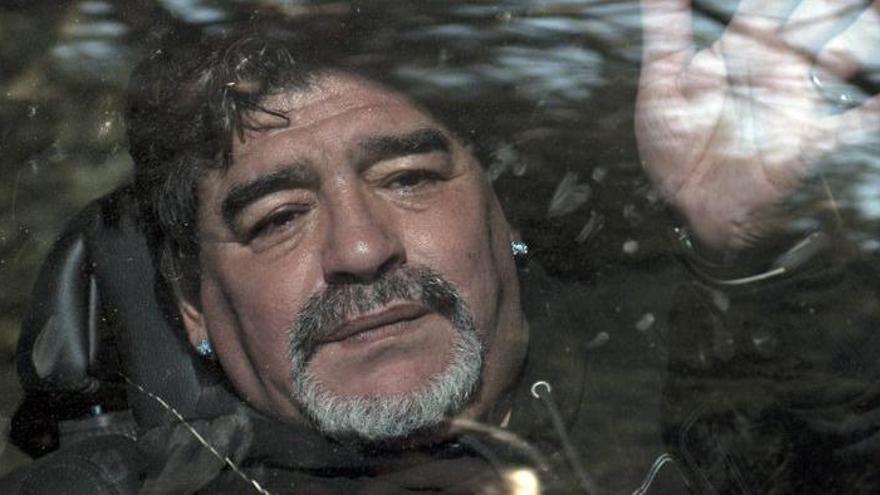 Justice Argentina added this Monday to the investigation into the causes of death of Maradona, who treated the player in the months leading up to his death, and two nurses, Dahiana Gisela Madrid and Ricardo AlmirónAccording to sources from the San Isidro Attorney General's Office confirmed to Efe.
The psychologist and the two nurses join the investigation by negligence in medical treatment of Maradona that could lead to a crime of culpable homicide, in which the neurosurgeon Leopoldo Luque and the psychiatrist Agustina Cosachov are also investigated.
Regarding the psychologist Díaz, the prosecution says it has evidence that since last October he had an important role in Maradona's care, although below Cosachov.
Cosachov is also being investigated for alleged "ideological falsehood", for being suspected of having written prescriptions and medical certificates without having controlled Maradona.
The investigation into the nurses is linked to the fact that, according to sources from the prosecution, they could have noticed the situation that led to his death -which occurred on November 25 due to a cardiorespiratory arrest, at age 60- if they had controlled it in a way more rigorous.
The prosecution does not rule out targeting other alleged perpetrators as you get evidence.
In fact, prosecutors today also asked the judge in the case to authorize the opening of Maradona's cell phones, which they took from his home on the day of his death. So far, various tests come from Luque and Cosachov's cell phones.
Meanwhile, it is planned to quote testimonial to the cook that he attended to the star, although the prosecution does not suspect that he has responsibility for the facts.