Three municipalities in the Aridane Valley at risk due to "extremely unfavorable" air quality due to the La Palma volcano eruption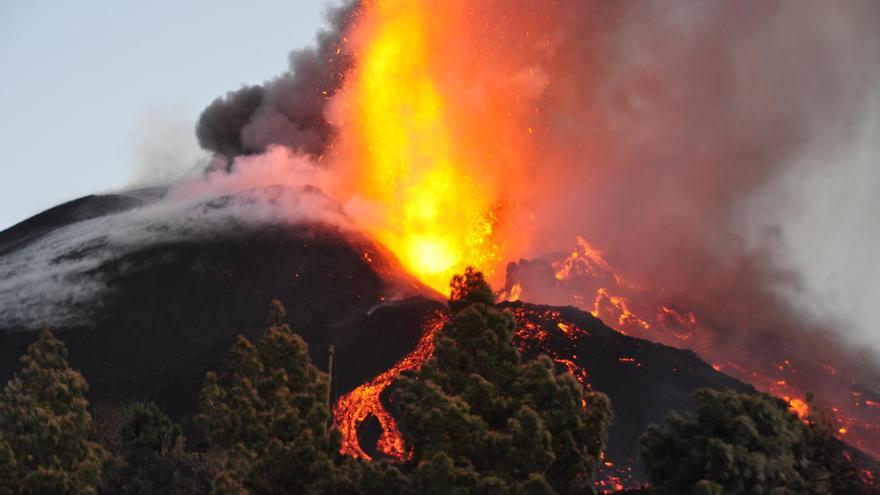 In application of the Special Plan for Civil Protection and Attention to Emergencies due to Volcanic Risk in the Autonomous Community of the Canary Islands (PEVOLCA), the authorities have extended the declaration of air quality to the municipalities of Tazacorte, Llanos de Aridane and El Paso.
Thus, it is recommended that the population reduce "all outdoor activity and consider doing indoor activities or postpone them until the air quality is good or reasonably good" and also use "the adequate protection for work that must be carried out outdoors. "
For risk groups, it is recommended to avoid prolonged stay outdoors and to follow the medical treatment plan. Among the probable symptoms due to the air situation is irritation of the eyes, nose or throat; difficulty breathing deeply; the aggravation of symptoms in people with previous respiratory or cardiac diseases.