Three more deaths and 191 new cases of coronavirus contagion in the Canary Islands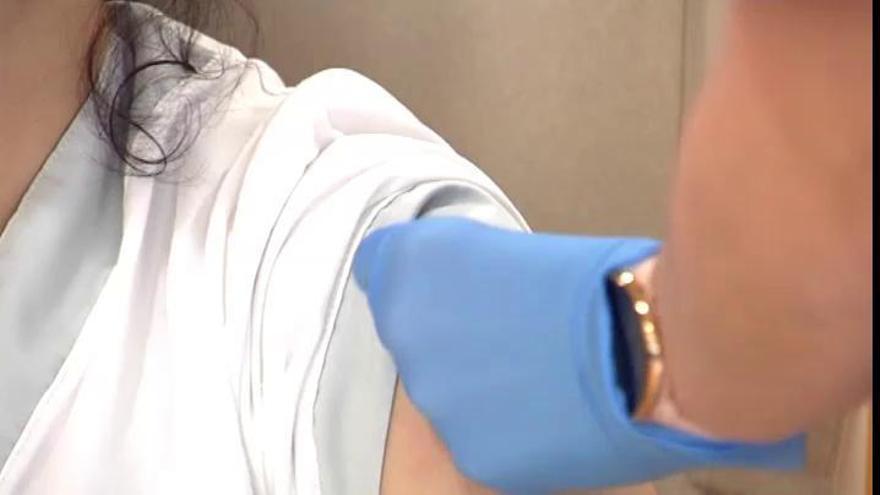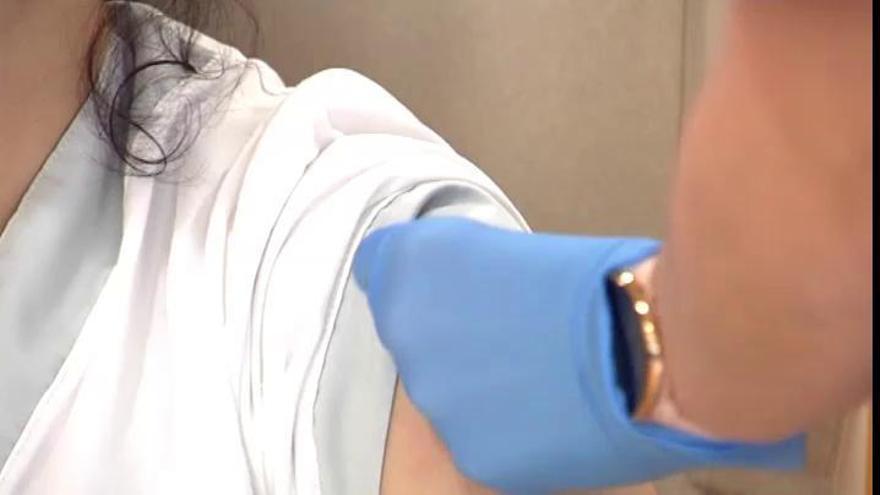 The Ministry of Health of the Government of the Canary Islands confirms 191 new cases from coronavirus in the last 24 hours. The total accumulated cases in the Canary Islands is 36,835 with 7,239 active, of which 74 are admitted to the ICU and 320 remain hospitalized. In the last hours the death of three people in the Canary Islands, an 86-year-old woman in Gran Canaria and two 58 and 88-year-old men in Fuerteventura, all with previous pathologies.
The Accumulated Incidence (AI) at 7 days is located in the Canary Islands in the 68.26 cases per 100,000 inhabitants and the AI ​​at 14 days is 163.79 cases per 100,000 inhabitants.
By islands, Tenerife today adds 35 cases with a total of 15,747 accumulated cases and 2,490 epidemiologically active cases; Gran Canaria reports 95 more cases, with 14,997 accumulated and 3,730 active. Lanzarote adds 50 new cases, with 3,905 accumulated and 843 active; Fuerteventura has 1,451 accumulated cases with six more cases than the previous day and 117 active. La Palma adds two more cases, with 351 accumulated and 19 active; La Gomera is still free of COVID-19 and remains with 207 accumulated. For its part, El Hierro adds three new cases, placing its accumulated at 177 and 40 assets.
To date, a total of 809,011 have been made PCR tests in the Islands, of which 3,433 correspond to yesterday.