Three members of the band BTS test positive for coronavirus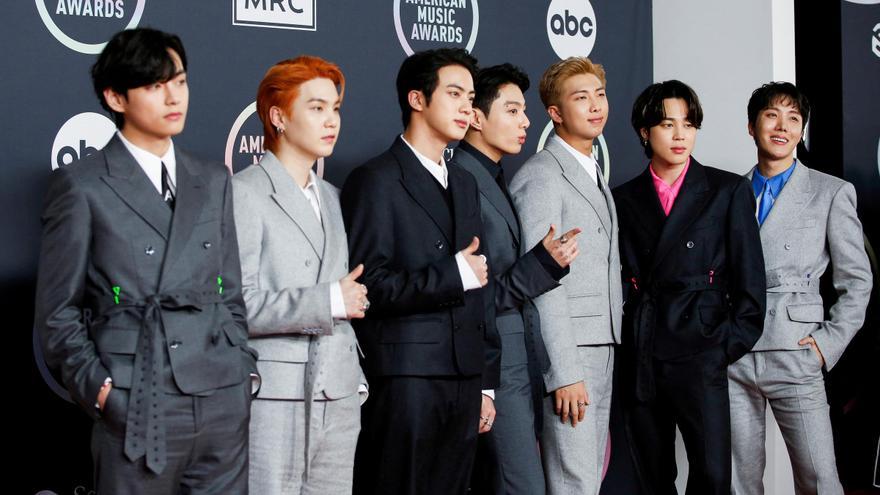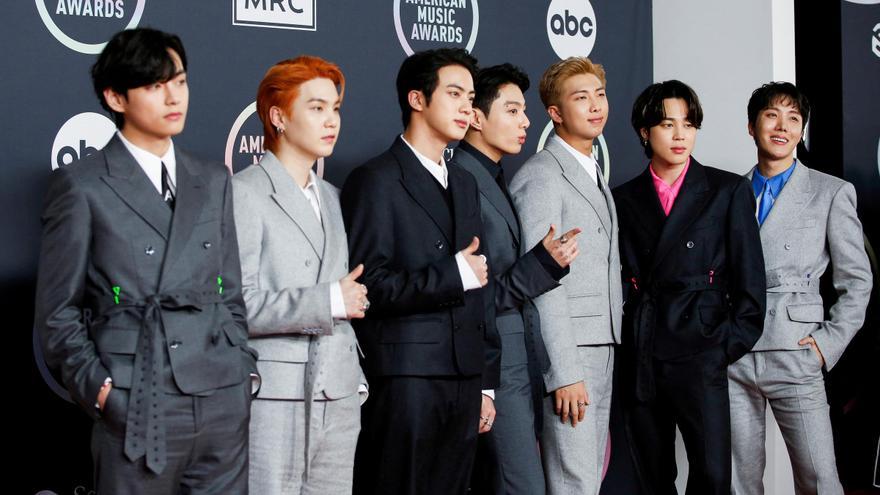 Two members of the South Korean gang of K-Pop BTS, RM and Jin, have given positive for covid-19, reported this Saturday his record company just one day after announcing that another member, Suga, has also been infected.
Big Hit Music detailed in a statement that RM, the group's leader, returned from USA. -where the group gave several concerts in November and where several of its members later spent a few days on vacation- last December 17 and underwent a mandatory PCR test after landing in which it was negative.
However, in the test that he underwent today in order to end the mandatory ten-day quarantine that is required of everyone who enters South Korean territory, RM, 27 years old and whose real name is Kim Nam-joon, it was positive.
For his part, Jin returned from the US on December 6 and tested negative in the two tests that were carried out at the beginning and end of his mandatory quarantine.
However, the artist, whose real name is Kim Seok-jin, he underwent PCR today after experiencing "flu-like" symptoms and tested positive.
While RM "is not showing any particular symptoms," Jin, 29, shows "mild symptoms, including a slight fever," according to the Big Hit Music statement.
Both, like Suga, received the second dose of the vaccine last August and are "undergoing self-care at home in accordance with the regulations of the health authorities."
"None of the (BTS) members had any contact with other members after returning to Korea", states the writing of the record company.
The group consisting of RM, Jimin, V, Suga, Jin, J-Hope, and Jungkook gave four concerts in Los Angeles at the end of November, which were their first performances with an audience since the end of 2019.
BTS further announced a face-to-face concert in Seoul next March, in what would be his first performance in his country in more than two years, provided that the pandemic allows it.