Three deaths from covid in the Canary Islands and more hospitalizations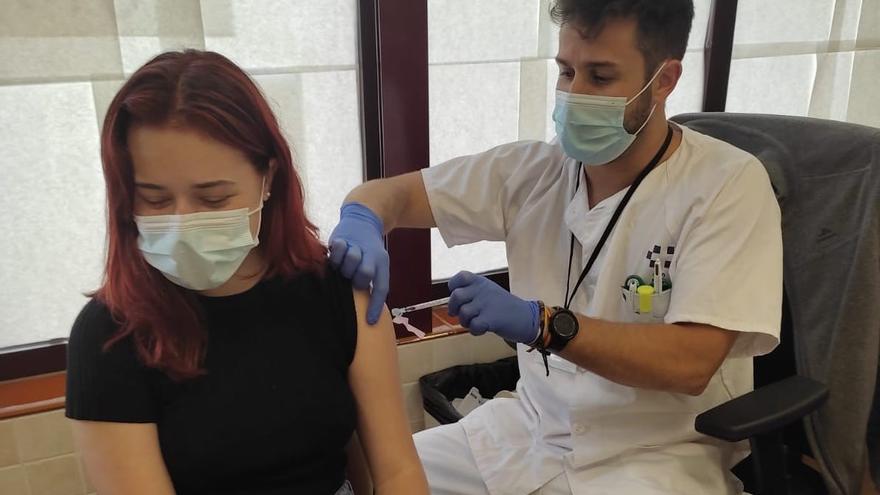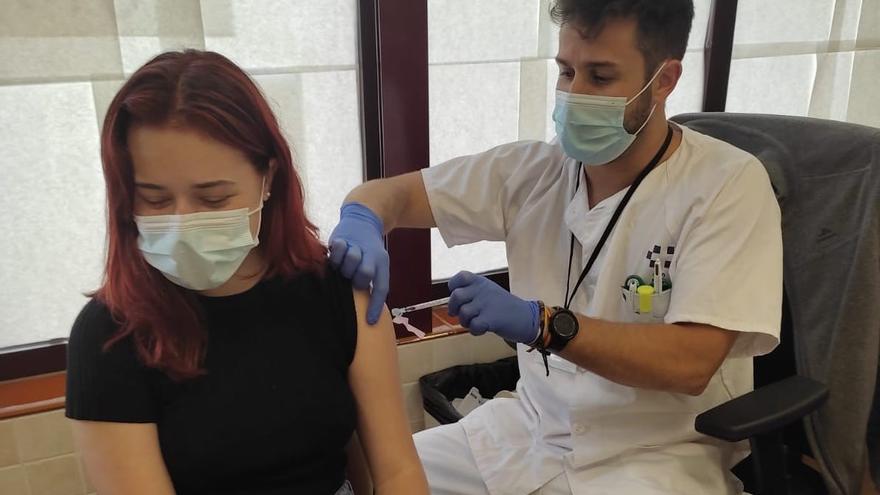 The total number of cases accumulated in the Islands now rises to 80,530 with 14,497 active, of which 84 are admitted to the ICU and 464 remain hospitalized. Regarding yesterday's data hospital admissions rise because this Saturday there were 82 people in the ICU and 442 in the ward. The data reported today represents 175 fewer positives compared to last Sunday, when 801 new infections were reported.
According to data from the Ministry of Health of the Canarian Government, in the last hours three people have died in Tenerife, Gran Canaria and La Palma. The total number of deaths in the Islands since the beginning of the pandemic amounts to 827, of which 467 have been in Tenerife; 284 in Gran Canaria; 49 in Lanzarote; 13 in Fuerteventura; 9 on La Palma; 4 in El Hierro, and 1 in La Gomera.
The Accumulated Incidence (AI) at 7 days in the Canary Islands stands at 246.15 cases per 100,000 inhabitants and the AI ​​at 14 days in 498.45 cases per 100,000 inhabitants. To date, a total of 1,838,245 PCR tests have been carried out on the islands, of which 6,657 correspond to the last 24 hours.
By islands, Tenerife adds 315 new infections with a total of 38,781 accumulated cases and 8,351 epidemiologically active; Gran canaria it has 30,334 accumulated cases, 276 more than the previous day, and 5,034 active; Lanzarote adds six positives, with 6,154 accumulated and 183 assets, and Fuerteventura it has 3,506 accumulated cases, with 23 more than the previous day, and 719 active.
La Palma adds five new cases, so it has 965 accumulated and 138 active; El Hierro, with a new case, has 421 accumulated and 11 active cases, while La Gomera it does not add new infections and remains with 365 accumulated and 59 assets.