Three deaths from coronavirus in the Canary Islands and 194 new cases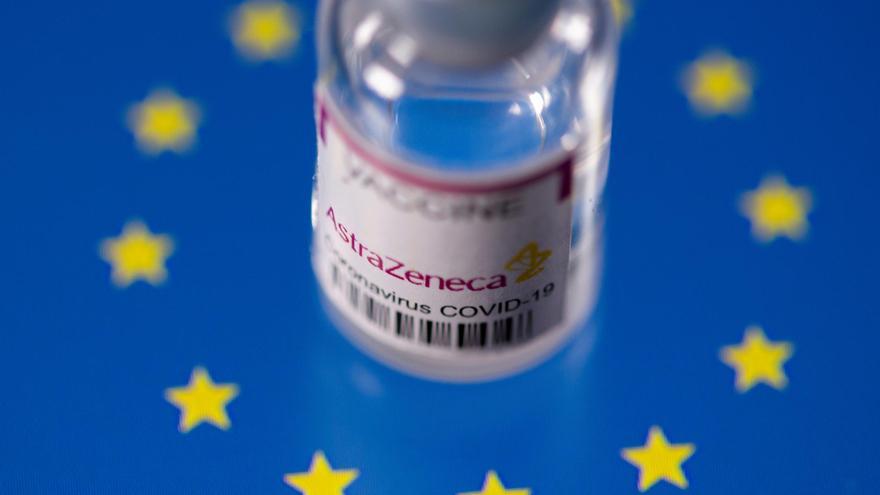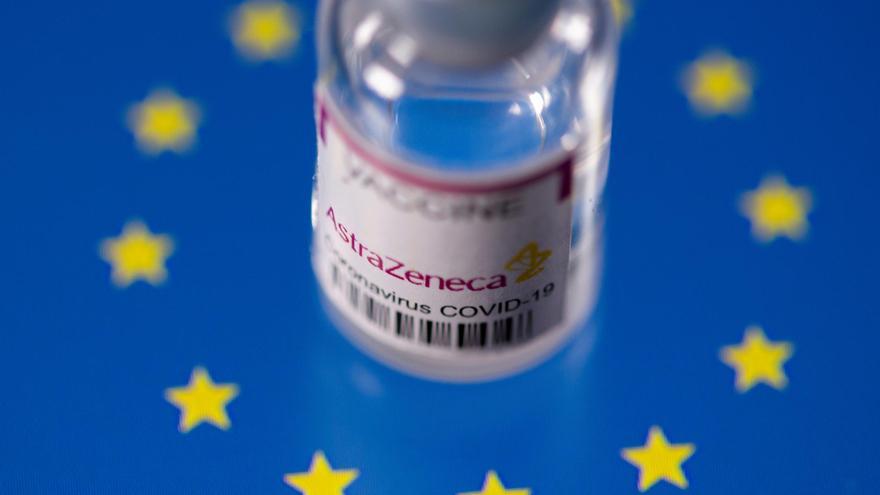 The Ministry of Health of the Government of the Canary Islands today registers 194 new cases of coronavirus covid-19. The total number of accumulated cases in the Canary Islands is 45,951 with 3,956 active, of which 76 are admitted to the ICU and 291 remain hospitalized. In the last hours the death of three people, two men in Tenerife, aged 71 and 87, associated with family outbreaks and a 61-year-old woman in Lanzarote, which is not yet reflected in the statistics of the data portal. All had previous pathologies and had experienced a worsening of their clinical condition.
The Accumulated Incidence at 7 days in the Canary Islands stands at 69.1 cases per 100,000 inhabitants and at 14 days in the 135.9 cases per 100,000 inhabitants.
By islands, Tenerife today has 80 cases with a total of 19,410 accumulated cases and 2,075 epidemiologically active cases; Gran Canaria adds 102 cases and has 18,951 accumulated 1,551 assets. Lanzarote adds five new cases with 4,599 accumulated and 67 epidemiologically active; Fuerteventura has 2,012 accumulated cases with four more cases than the previous day and 246 active. La Palma adds three new cases and has 457 accumulated and 16 active; El Hierro does not add cases, so its accumulated are 300 and it does not have active cases. Finally, La Gomera does not have new cases either, so it continues with 222 accumulated and only one asset.
To date, a total of 948,700 have been made PCR tests in the Islands, of which 3,099 correspond to the last 24 hours.