Three deaths and 237 new cases of covid in the Canary Islands in the last 24 hours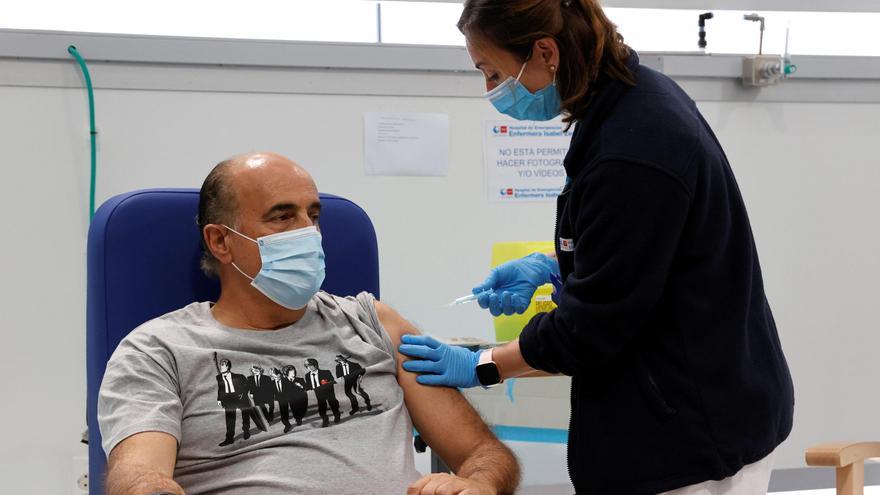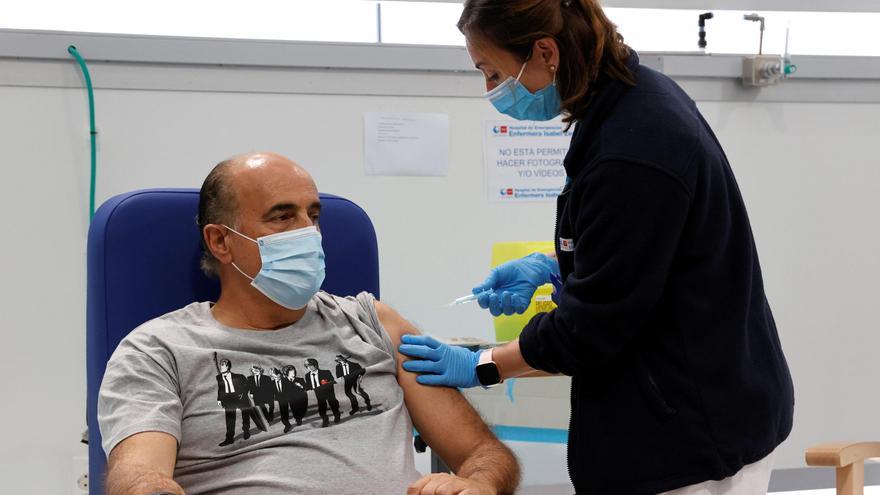 The Accumulated Incidence at 7 days in the Canary Islands stands at 59.28 cases per 100,000 inhabitants and after 14 days in the 120.45 cases per 100,000 inhabitants.
By islands, Tenerife today adds 109 cases with a total of 20,448 accumulated cases and 2,288 epidemiologically active cases; Gran Canaria adds 113 cases and has 20,131 accumulated 1,817 active. Lanzarote adds 11 new cases with 4,703 accumulated and 86 epidemiologically active; Fuerteventura has 2,119 accumulated cases with four more cases than the previous day and 220 active. La Palma does not add new cases and has 484 accumulated and 22 active; El Hierro does not increase its cases either, so its accumulated remain at 301 and it has an asset. Finally, La Gomera does not add new cases either, so its accumulated are 225 and it does not have active cases. Due to an error in Grafcan, there are three active cases on La Gomera, when in reality there are no cases.
To date, a total of 984,612 PCR tests have been carried out in the Islands, of which 3,039 correspond to the last 24 hours.
Outbreak at La Candelaria Hospital
On the COVID-19 outbreak detected at the 8 North plant of the Our Lady of Candelaria University Hospital, in Tenerife, after the follow-up and tests carried out, this affects 2 workers and 18 patients, most of them asymptomatic.
In this sense, the containment measures contemplated for this type of situation are maintained, which include the closure of the plant to new hospital admissions; routine control and monitoring of both professionals and patients with PCR, as well as those close contacts; the transfer of positive patients has been carried out to the covid area and surgical activity has also been rescheduled that does not affect serious, urgent or oncological operations.