Three deaths and 231 new cases of covid in the Canary Islands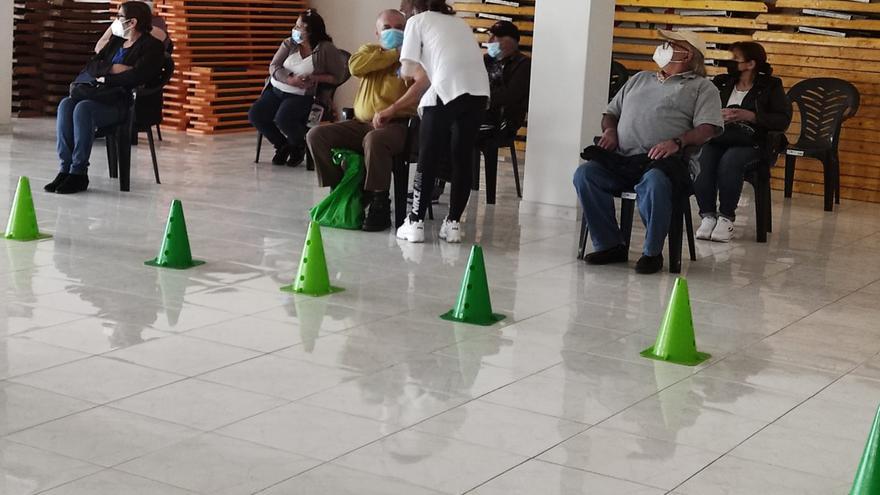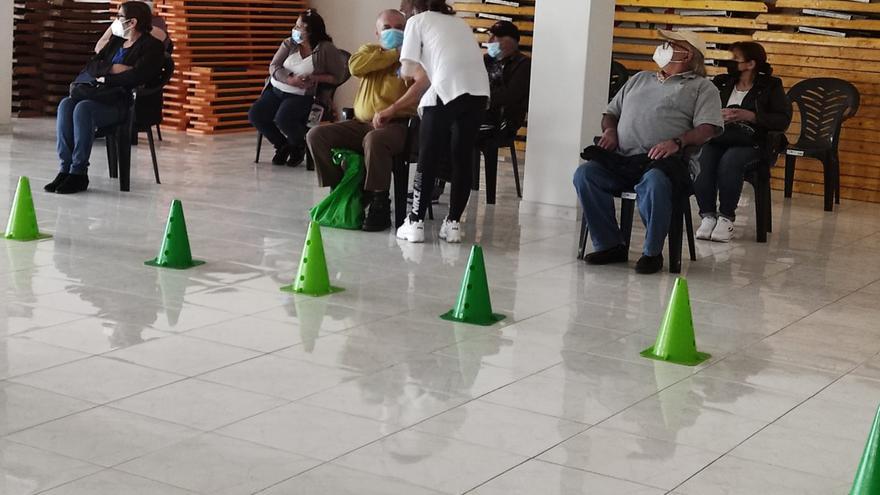 The Ministry of Health of the Government of the Canary Islands today confirms 231 new cases of coronavirus COVID-19. The total number of accumulated cases in the Canary Islands is 47,723 with 4,625 active, of which 78 are admitted to the ICU and 310 remain hospitalized. In the last hours, the death of two men aged 71 and 83 and another 72 in Gran Canaria, who had previous pathologies and worsening of their clinical condition, has been reported in Tenerife.
The Accumulated Incidence at 7 days in the Canary Islands stands at 59.56 cases per 100,000 inhabitants and at 14 days at 122.43 cases per 100,000 inhabitants.
By islands, Tenerife Today it adds 101 cases with a total of 20,147 accumulated cases and 2,415 epidemiologically active cases; Gran canaria it adds up to 113 cases and has 19,788 accumulated and 1,885 assets. Lanzarote adds eight new cases with 4,676 accumulated and 81 epidemiologically active; Fuerteventura It has 2,105 accumulated cases with nine more cases than the previous day and 218 active. La Palma it does not add new cases and has 481 accumulated and 22 active; El Hierro it does not add cases, so its accumulated are 300 and it does not have active cases. By last, La Gomera Nor does it add new cases, so its accumulated remain at 225 and three assets.
To date, a total of 974,763 has been carried out PCR tests in the Islands, of which 1,934 correspond to the last 24 hours.