Three deaths and 218 new cases of covid-19 in the Canary Islands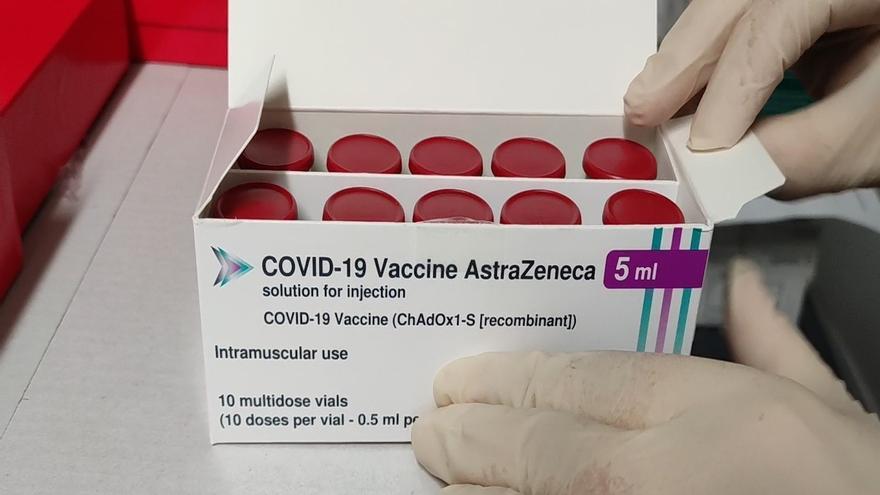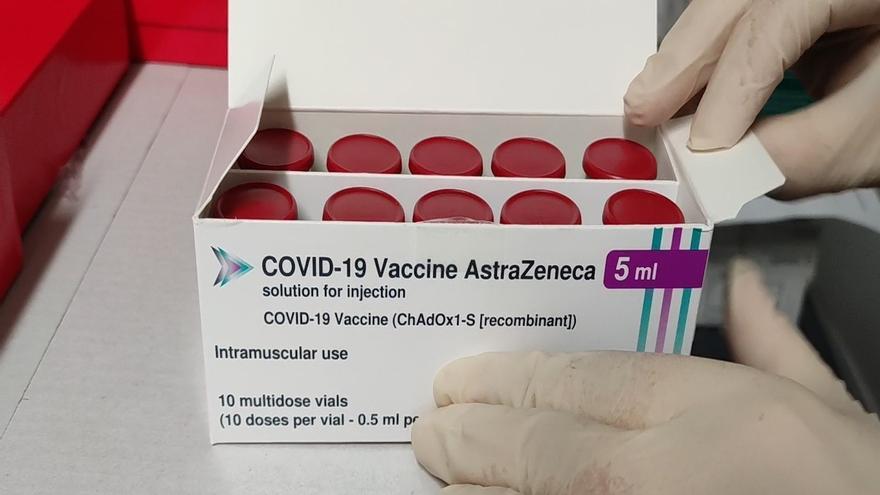 The Ministry of Health of the Government of the Canary Islands today notifies 218 new cases of coronavirus covid-19. The total accumulated cases in the Canary Islands is 44,843 with 4,412 active, of which 72 are admitted to the ICU and 288 remain hospitalized. In the last hours the death of three people in the Canary Islands, a 73-year-old woman in Tenerife, and a 73-year-old man and an 89-year-old woman in Gran Canaria. All the deceased are linked to sprouts in the family environment, they remained hospitalized and suffered from previous pathologies.
The Accumulated Incidence at 7 days in the Canary Islands stands at 66.22 cases per 100,000 inhabitants and at 14 days in 131.02 cases per 100,000 inhabitants.
By islands, Tenerife today has 87 cases with a total of 18,899 accumulated cases and 2,315 epidemiologically active cases; Gran Canaria adds 96 cases and has 18,463 accumulated and 1,711 active. Lanzarote adds seven new cases with 4,566 accumulated and 81 epidemiologically active; Fuerteventura has 1,946 accumulated cases with 27 more cases than the previous day and 283 active. La Palma adds a new case and has 447 accumulated and 13 assets; El Hierro does not add cases, so its accumulated are 300 and its assets are four. Finally, La Gomera does not add new cases either and remains at 222 accumulated and five active.
To date, a total of 933,110 have been carried out PCR tests in the Islands, of which 3,093 correspond to the last 24 hours.