Three concerts and the moving 'Moria', first shows of 2021 at SIT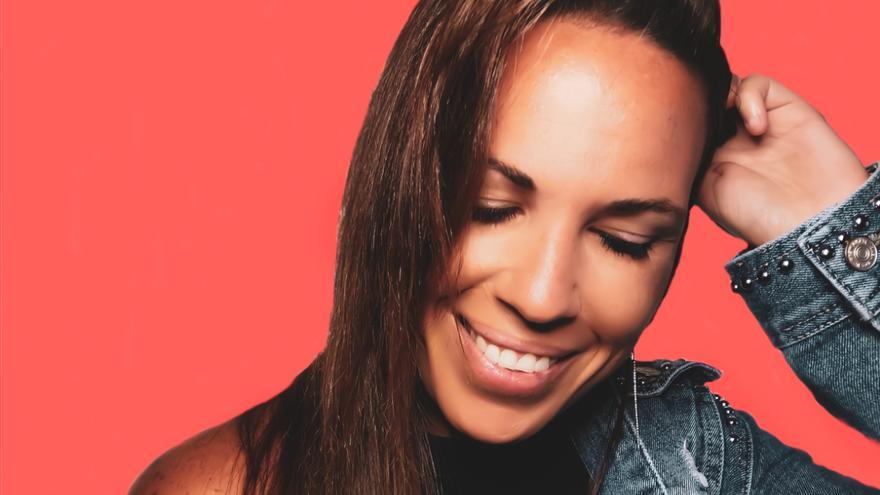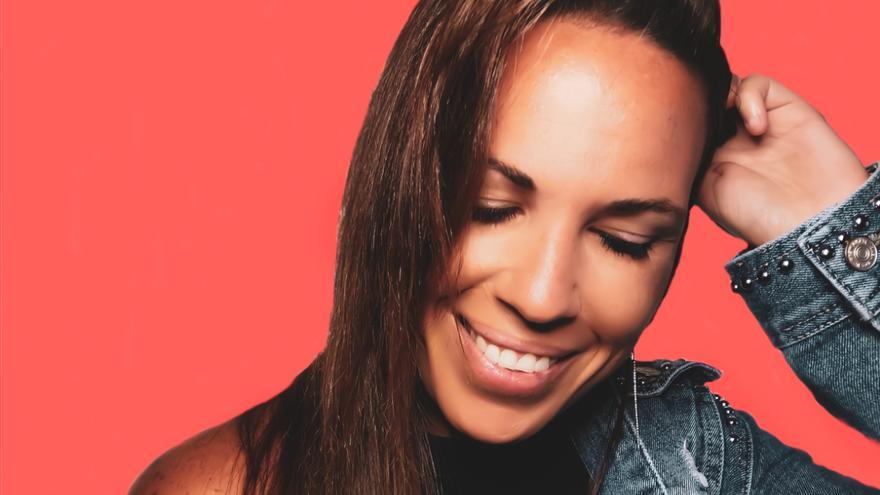 The Insular Theater Hall (SIT) will premiere the year with three concerts included in the cycle 'Not only author' and the show 'Moria', by Unahoramenos Producciones.
Specifically, Dácil Santana, Ual-la and El Jose will be the artists and groups that will open the SIT program in 2021.
Santana has become number one of the 40 Main Canaries four times, while Ual-la! (Modesto Lai and Alba Rubio) mix music and humor in 'Play' with a desire for social transformation. El Jose (José Miguel Romerosa and Alberto Sapillo), for its part, is a musical project born in 2015 in the emblematic Albayzín neighborhood of Granada whose style maintains its eclectic and bohemian roots.
The performances, whose tickets have a price of ten euros, will take place on January 9, 16 and 23, respectively, always at 8.30 pm.
Theater about migrants
For its part, Unahoramenos Producciones will exhibit, also in this hall of the Cabildo, but on the 29th, 30th and 31st, 'Moria', a montage directed by Mario Vega and starring two great promises from the local scene: Marta Viera and Ruth Sánchez .
'Moria' arises from real testimonies collected in the refugee camp of the same name, recently destroyed after a terrifying fire on the Greek island of Lesbos.
Many thousands more crowded into the Moria camp, designed for 3,000 people, sparking an unprecedented humanitarian drama in the area.
Thanks to the interpretation of its actresses and audiovisual content filmed in 360º, the public who comes to see the montage, who has had the advice of the journalist specialized in migrations Nicolás Castellano, will attend a documentary and immersive experience in a store similar to the existing in fields such as Moria.
With all the measures against the covid-19, 'Moria' is exhibited, also at ten euros a ticket, on January 29 and 30 at 6:00 p.m. and 9:00 p.m. and on Sunday 31 at 5:00 p.m. and 8:00 p.m.
Tickets for the January program of the Sala Insular de Teatro are on sale at the Cuyás theater box office (c / Viera y Clavijo, s / n) and on the website www.salainsulardeteatro.com. In addition, they will also be there before each performance at the ticket office of the SIT itself, on Primero de Mayo Avenue in the capital of Gran Canaria.