Three basic tips to avoid being victims of a cyber attack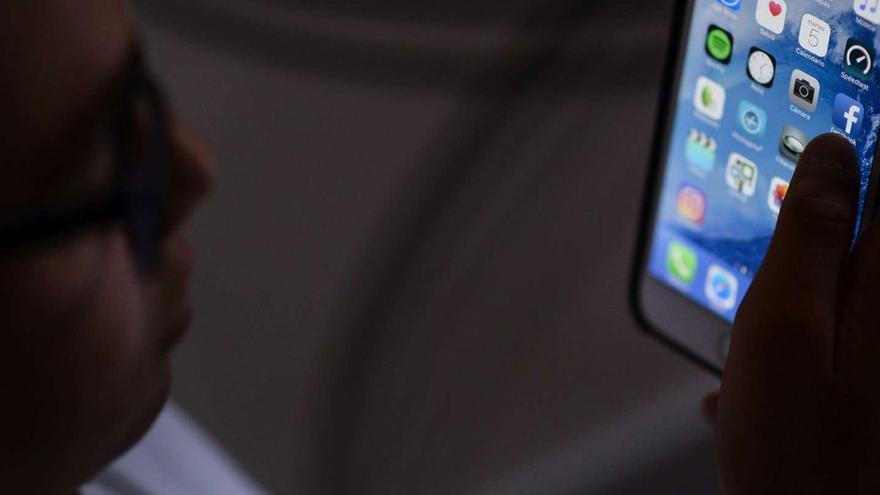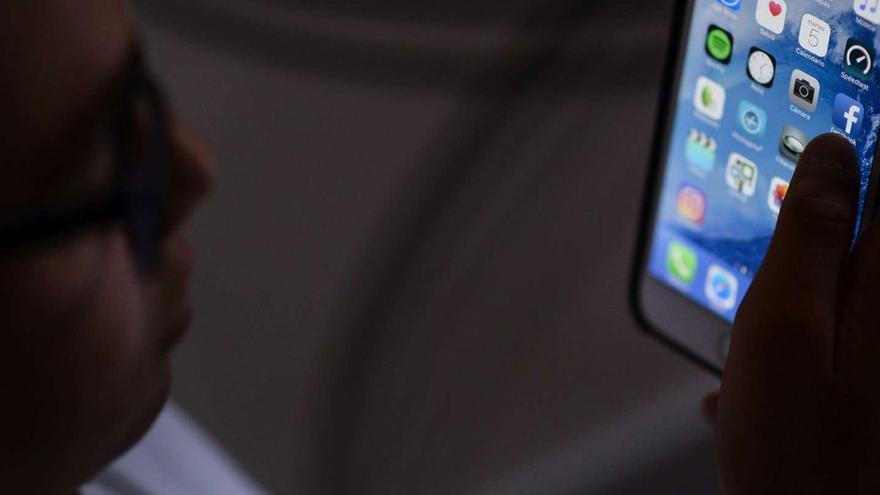 One of the cyberattacks more normalized in recent months is the 'phishing', a technique through which the aggressor sends a message to his victim by SMS or email impersonating another trusted person or company. Thus, it seeks to deceive the receiver to capture data such as passwords and thus be able to carry out transactions on his behalf or extort money from him.
Given the concern about the increase in this type of attack, experts give several tips to avoid becoming victims. "There may be failures of security in operating systems or in applications, but the factor that cybercriminals are going to exploit is human ", he explains Bruno Pérez Juncà, judicial and computer forensic expert. "That is why prevention and training are the only way to avoid being exposed."
1- Review the messages
The first step is to be skeptical and distrust the messages we receive, especially those that have an alert tone. "You cannot pretend to read emails while shopping or driving. Doing many things at the same time makes us lower our defenses ", points out Juncà. The messages that are part of a scam can be detected by their tone, but also by spelling errors, by the (suspicious) email address of the sender or by the inclusion of links that redirect the user to unsafe websites. In case of doubt, it is better to go directly to the website of that company or entity instead of pressing the link received.
2- Change passwords
Juncá recommends that users "constantly" change all their passwords as a precautionary mechanism. To detect that we are being victims of a computer scam, not only do you need basic knowledge to detect malicious websites, but also take some time and dedicate it to managing your email. "People must know that they can constantly be deceived," explains the expert. "We believe everything by default and with the technology you have to think the opposite, that everything can be a lie ".
3- Watch with the public wifi
In its latest report, the Prosecutor's Office warns that the public points of Wifi and cargo can become hazards to the safety of our devices. Cybercriminals can tap into these spaces to exploit their vulnerabilities. Thus, once we connect to these, the attackers have a direct bridge to penetrate the systems of our mobiles and computers, accessing all the information we store. Do not download the updates It is, according to Juncà, like not reinforcing a wall in which holes appear.
Victims can report cases of computer attacks on the website of the Internet Security Office (OSI) or by calling 017, a free and confidential number that the National Cybersecurity Institute (INCIBE) launched last year.