Three arrested for an alleged gang rape in Almería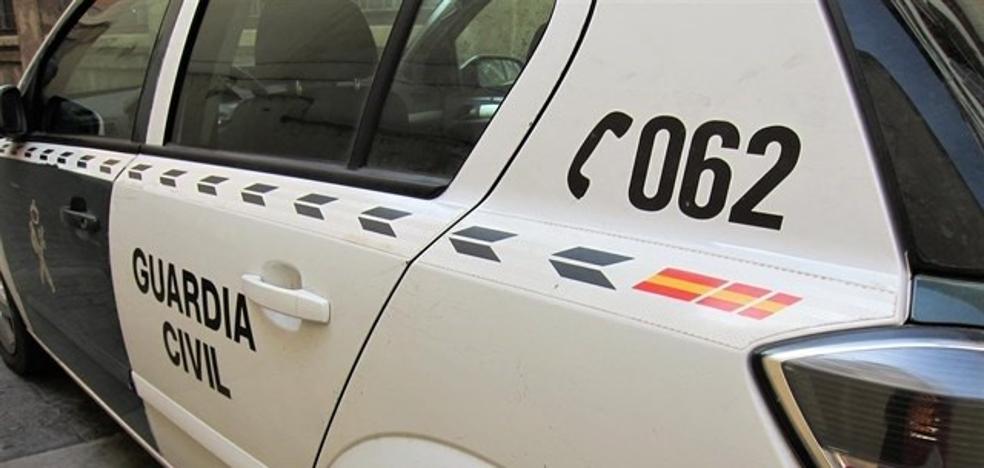 The woman would have known the alleged aggressors hours before the events, after having argued with her sentimental partner
The Civil Guard has arrested three men as alleged perpetrators of the sexual assault on a 30-year-old woman on a beach in the district of San Juan de Los Terreros, in Pulpí (Almería).
The investigation, "complex" as highlighted by the Command, allowed the identification of one of those arrested in the first moments, which led to the location and arrest of the other two people allegedly involved in the violation. The agents carried out a thorough ocular inspection to collect evidence and elements to clarify the facts, which has borne fruit with the three arrests.
The Civil Guard has valued the permanent collaboration of citizens, as well as other bodies such as the Local Police and public and private institutions, which have allowed the clarification of the facts. The investigation remains open, although the detainees will presumably spend Monday at the disposal of the Investigating Court of Vera on guard duty, which has decreed the secrecy of the proceedings.
The Civil Guard opened investigations after the complaint of a 30-year-old woman of foreign nationality who indicated that she had been sexually assaulted by three men late in the afternoon last Saturday on a beach in the district of San Juan de los Terreros in Pulpí .
From the unified emergency service 112 Andalucía, it was detailed that it was around 9:05 p.m. on Sunday when a call was received from an individual who reported that he had found the woman.
The victim, who was found on Pisuerga street, between the beaches of La Entrevista and El Cipotón, was later treated at the La Inmaculada Hospital in Huércal-Overa before filing a complaint with the Civil Guard.
The woman of Latin American origin, who was attended by agents of the Local Police and the Civil Guard, would have met the alleged aggressors hours before the events, after having argued with her sentimental partner while she was sightseeing in the town, according to it transpired at first. It was after her, when they offered to accompany her to her accommodation, that they sexually assaulted her, leaving her after her on the street.