Three arrested for a gang rape on a beach in Malaga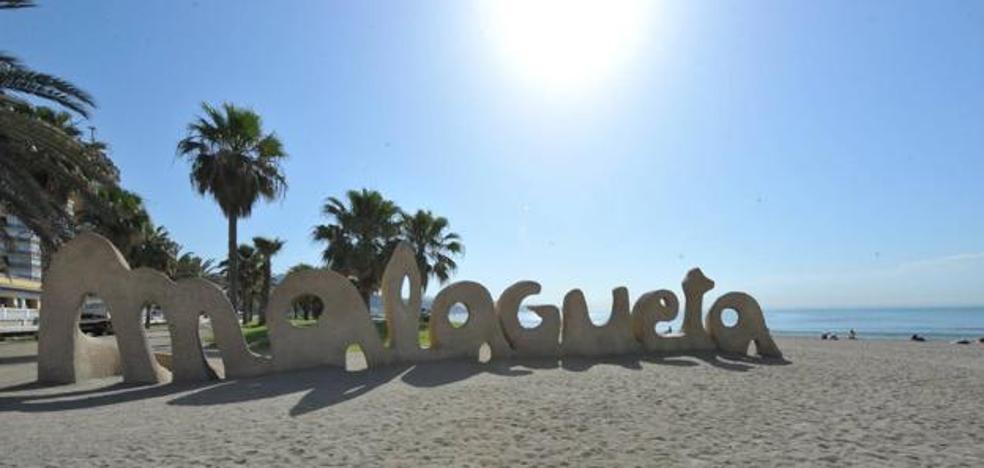 The National Police surprised them while they abused the victim, who was intoxicated
They were caught red-handed on the beach of La Malagueta. A National Police patrol has arrested three men aged 19 to 31 and of Moroccan origin accused of raping a woman who was intoxicated.
The events happened at four in the morning from Sunday to Monday. The 091 room received a call alerting that he had seen a very drunk woman who could be being sexually forced.
When they arrived at the scene, the agents surprised the three men around the victim, who was being sexually assaulted, as confirmed by the sources consulted by this newspaper.
The policemen released the woman, who, when she got away from them, realized that her bag had also been stolen. Upon arresting the three individuals, they realized that one of them had seized the victim's belongings.
The three men have been arrested for their alleged involvement in the crimes of sexual assault and robbery with violence or intimidation.
The agents activated the protocol established for cases of sexual assault, for which the duty court was notified, which sent a forensic doctor to carry out an exhaustive examination of the victim at the Maternity Hospital.
The police investigation is now focused on reconstructing how the events happened. Apparently, the woman had been having a few beers with a couple in a bar in La Malagueta. At a certain point, her company left and she was left alone in the establishment.
It was then that a man approached him - one of those who, in the end, ended up arrested - and they began to chat. There was nothing to make him suspicious of him and the tone of the conversation was friendly at all times, he told the police.
When she expressed her intention to return home, he offered to accompany her for a walk on the beach, to which the woman agreed.
In the area where the lyrics of La Malagueta are, the man began to ask her to kiss her and allegedly pounced on her. It was at that moment, according to his testimony, that the other two involved appeared, who presumably had been notified by the first.