Those who left us in 2020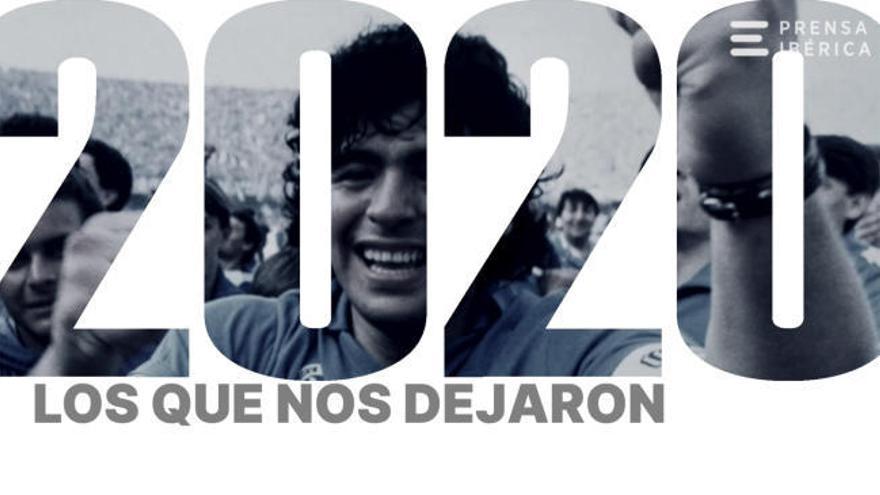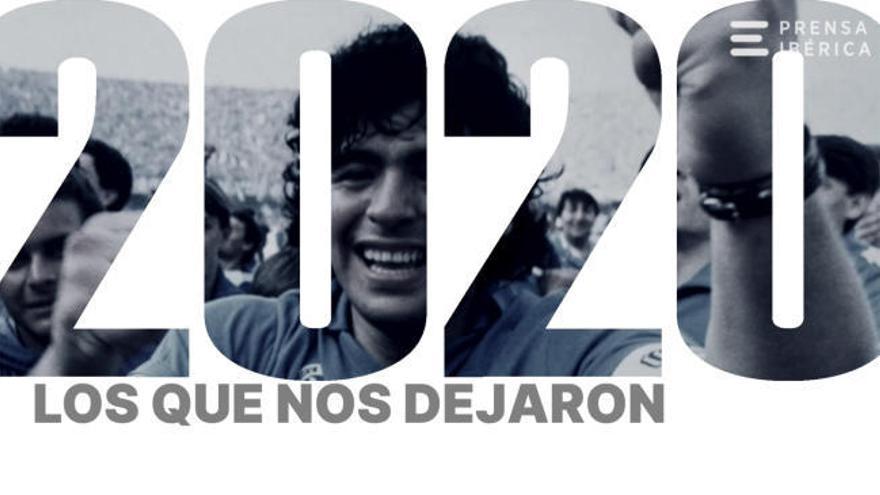 He year 2020 It will go down in history as one of the most tragic experiences in recent decades. The coronavirus pandemic It has already claimed the lives of more than a million and a half people around the world, turning black a year that most prefer to forget.
Among the ones who they have said goodbye to us this 2020 we find illustrious names in all areas: literature, music, cinema, politics, sports… In January the world of basketball was shocked by the unexpected death of the NBA star Kobe bryant. The former Los Angeles Lakers player fired at the age of 41 after suffering a helicopter accident in which his daughter Gianna also lost her life.
Spanish cinema was visited in mourning in February with the death of José Luis Cuerda.the death of José Luis Cuerda The director of 'Amanece que es no poco', a cult film that has gone down in the history of cinema, died at the age of 72 after suffering a stroke.
In May Spanish politics fired one of its historical leaders: Julio Anguita. Retired from the political front line since 2003, his career developed during the last two decades of the 20th century, the former communist leader died at the age of 78.
At the end of the year, on November 25, in Dique Luján (Buenos Aires) and at the age of 60, Diego Armando Maradona said goodbye forever. Right away the world of football and its fans mobilized to mourn what has possibly been the best footballer in history with the permission of Pelé, Johan Cruyff or Alfredo Di Stéfano.
Kirk Douglas, Luis Eduardo Aute, Pau Donés, Lucía Bosé, Pierre Cardín€ are other names in the sad list of farewells that 2020 has left.