Those vaccinated with AstraZeneca await the decision on their second dose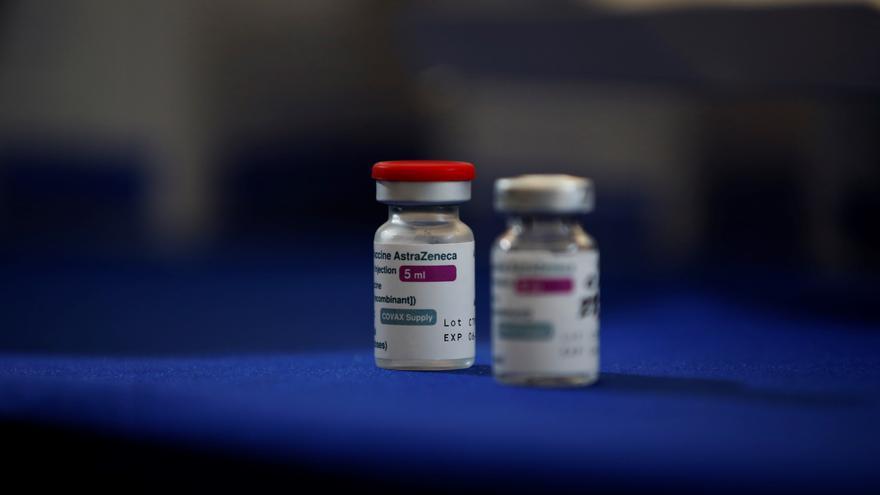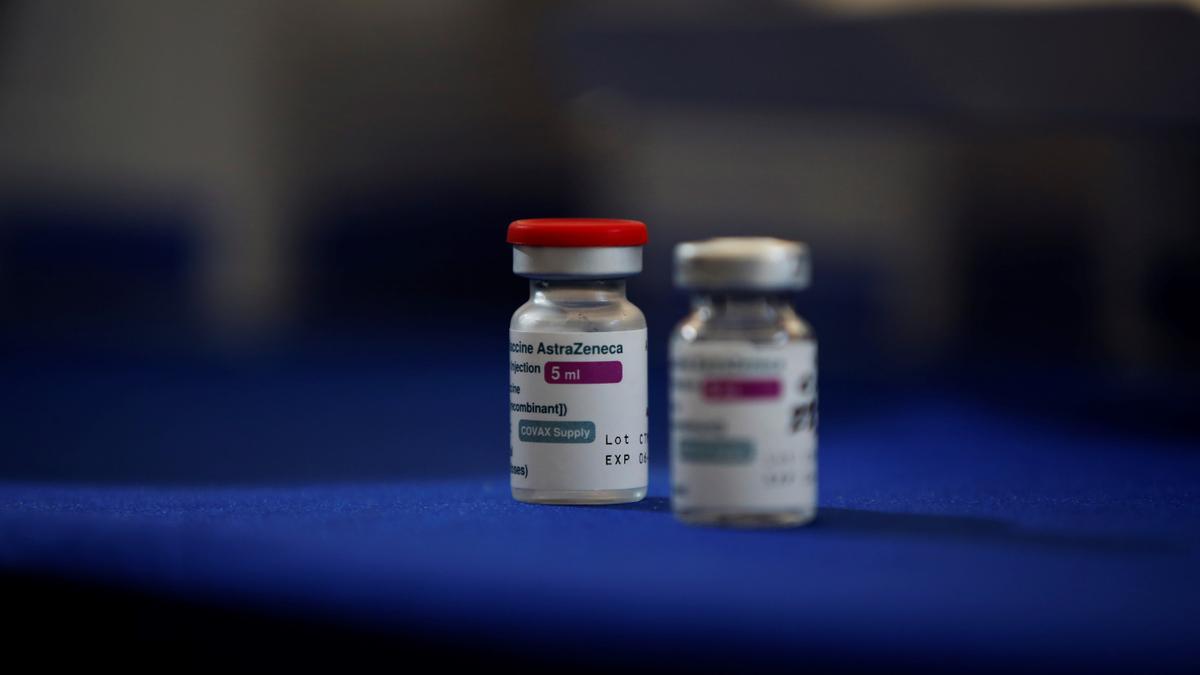 Those under the age of 60 vaccinated with a first dose from AstraZenecaSome 2 million people, mostly essential workers, are waiting for the Public Health Commission to decide whether they will receive a second injection of this serum or whether they will have to wait weeks to complete their immunization.
The technicians of the Ministry of Health and the autonomous communities will try to reach a conclusion about the future of these people when the period of 12 weeks for the first ones is about to expire. vaccinated with Vaxzevria (trade name of AstraZeneca), which began to be used in our country in essential workers under 55 years of age in early February. His immunization was in limbo when Public Health advised against its use in children under 60 years as a result of the European Medicines Agency (EMA, for its acronym in English) confirming the existence of a "possible link" of the drug with very few cases frequent thrombosis with low platelets.
There are several options: that complete the guideline with AstraZeneca in the time that marks its leaflet, which is the option recommended by the EMA and for which countries such as Italy have chosen, where it is recommended for people over 60 and under 80, although the second dose is being administered to those vaccinated with a first regardless of age. Another alternative is to inoculate them with the Anglo-Swedish serum but dilating the 12 weeks between doses; countries such as Ireland have chosen it, which has extended the guideline to 16 weeks while waiting for more scientific evidence. And finally there is that of mix brandsIn which case we would wait for the results of CombiVacs, the trial launched by the Carlos III Institute in five Spanish hospitals to test the efficacy of mixing Vaxzevria with Pfizer. This is what is being done in France, Finland, Germany or Sweden.
The postponement of the decision on Spain It has been justified by the Minister of Health, Carolina Darias, for the "complexity" of it. "Let's not make simplistic questions with this," he asked yesterday in Congress before the numerous criticisms of the groups for the uncertainty in which people vaccinated with AstraZeneca have been mired for weeks.
Aware of the concern that this group may be suffering, one of the first that the strategy defined as a target, he wanted to send them a message of reassurance because only with the first dose the vaccine already has an efficacy against covid of 76%.
Those who do have it clearer are those vaccinated with this drug and with the others that require two doses (Pfizer and Moderna) and who have passed the covid: if they are over 65 years old, they will be injected with the second one, but if not, only one will suffice.