Those under 18 years of age may request the removal of their images on Google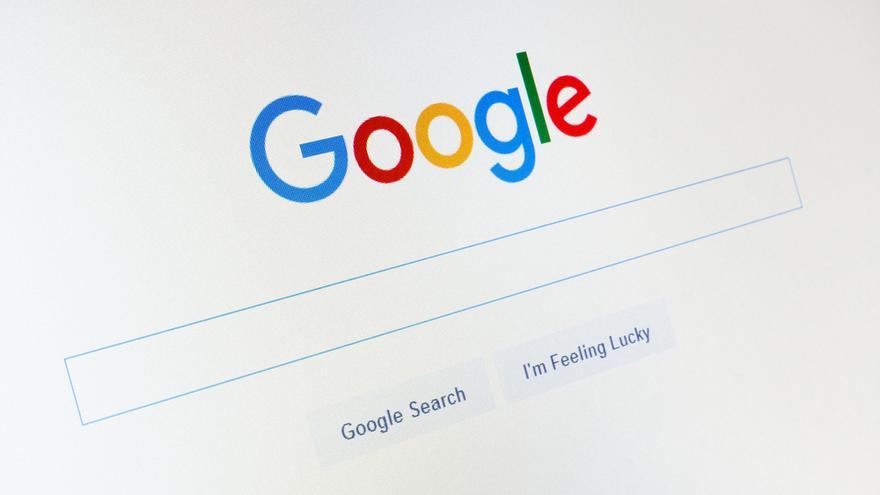 Google has announced changes to its policies that will allow those under 18 years of age request removal of their images from search results, and will remove them from Youtube autoplay for this set of users.
One of these novelties involves the removal of images of minors from search results in Google images. The company explains that it is part of a new policy that it will introduce in the coming weeks and that will allow people under 18 years of age to request withdrawal, or their parents or guardians.
Also in searches, the company will extend the tool to users up to 18 years of age 'Safe search' -until now available for children under 13 years of age in Family Link accounts-, which allows you to use filters so that adult content does not appear in the results.
On YouTube, Google has reported in a statement that they will gradually adjust the default upload settings to the option of more privacy available to teenagers of 13 to 17 years. They will highlight the Digital Wellbeing functions, and to facilitate rest and disconnection, they will disable autoplay for users under 18 and introduce rest and bedtime reminders.
The company will also introduce new default protections in the Wizard to prevent adult content from the experience of minors. Location History is disabled by default for all accounts, and children under 13 are prevented from activating this feature, a protection that Google will extend to all users under 18 years of age.
In Play, the company will introduce a new security section, in which parents or guardians can check the applications that comply with Google's family policies, to decide whether or not to download them so that their children can use them.
Google Workspace for Education has activated by default the Safe Search technology in schools from Infant to High School. Google has reported that the ability to switch to guest and incognito modes to browse the web will be disabled.
Changes in advertising and data processing
The changes you will make Google to improve the safety of children with their services include advertising, where protections that prevent age-sensitive categories of advertisements from being shown to children will be expanded.
For those under 18 years of age, the company ensures that ad targeting will be blocked based on age, gender or interests.
And for what children and adolescents understand what data is collected, why and how it is used, from Google they have developed easy-to-understand materials, both for them and for their parents.