Those responsible for seriesyonkis acquitted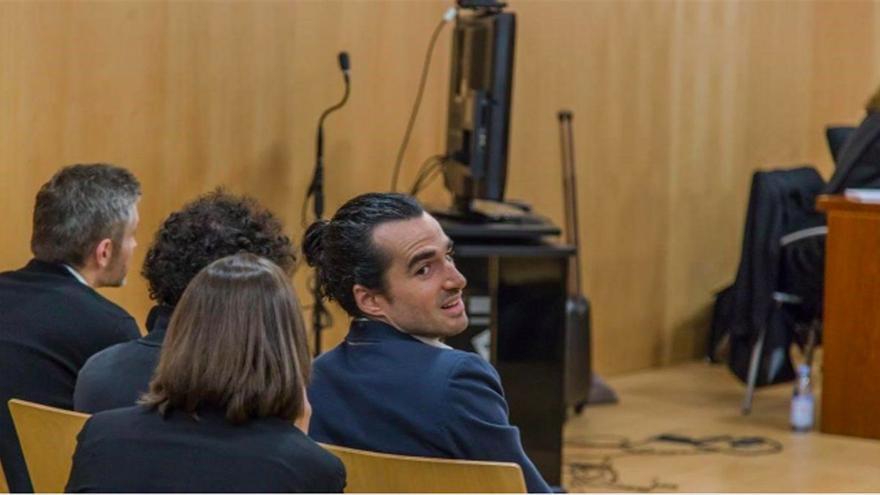 The Provincial Court of Murcia has acquitted the four accused of a crime against intellectual property allegedly committed between 2008 and 2018 through seriesyonkis, peliculasyonkis and videoyonkis, pages whose name sounds like a bygone era because with the introduction of streaming platforms, such as Netflix, HBO and Filmin, the payment for content audiovisual unlike a few years in which there was hardly any supply. The debate in society is more than overdue and the word piracy has ceased to make sense (if it ever did).
The judges have now agreed to ratify the decision that, in 2019, the criminal court number 4 of Murcia took, appealed by the prosecutor, the film distributors Warner, Paramount and Universal and the Spanish audiovisual producers (Egeda). The sentence denies his appeal. Jordi. T. and David. M., defended by the lawyer Cristóbal Martell, have been acquitted, like Alberto. G., the person who founded and later sold seriesyonkis, and Alexis H., who had full control of the portal in 2011.
According to the ruling, it does not cost that "the defendants had control over the correct operation or not of the link they redirected, nor that they made sure at all times that it was operational and allowed effective access to audiovisual content." Nor does it cost, according to the magistrates, that none of the four defendants obtained economic income direct derived from the number of downloads of protected audiovisual material. The income, explains the sentence, were indirect benefits derived from the advertising that appeared on the web pages in the form of 'pop-up' (pop-up window) and advertising 'banners' that could be seen by users who accessed the pages, which had a large influx of visitors due to their "attractive configuration and functionalities".