Thomas Hampson, in the lecture hall of the lied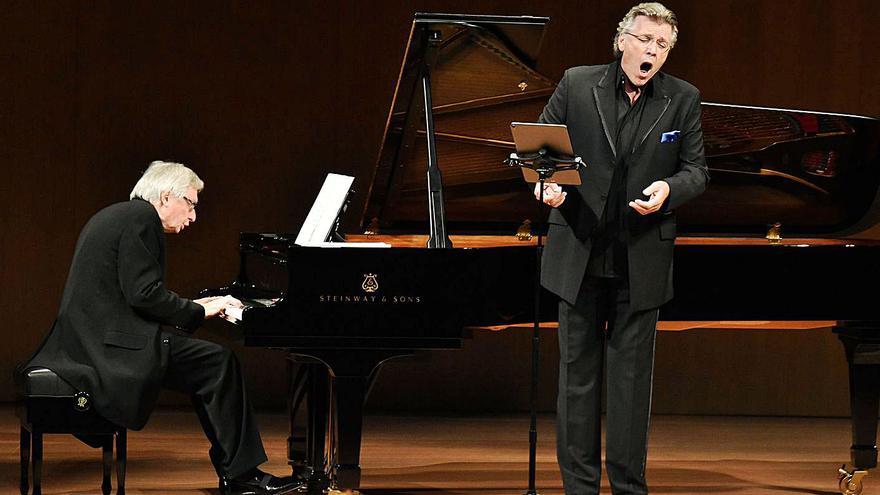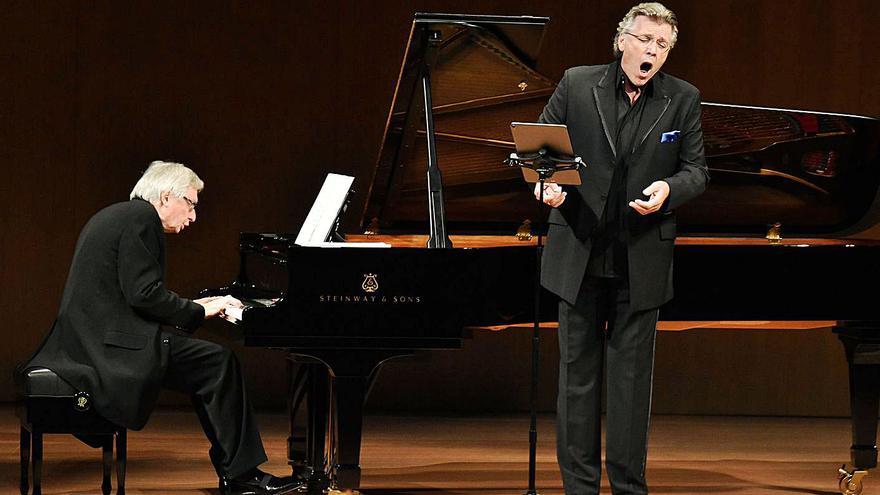 He is a total singer, without exclusion zones in the universal catalog, extraordinary plasticity in his speech resources and as good at concert music as he is at theater.
To sing Brahms's Four Serious Cantos like him is to give full testimony to the sonority, spirituality and legato that define the essences of vocal chamber music and make it desirable for all great orchestral masters who are also good pianists. . There is a song of the soul, as there is of the senses.
And in this Brahms notebook is the former represented to an incomparable level. Hampson and the masterful pianist Wolfgang Rieger made those jewels, and especially in the third, Oh, death, how bitter you are, an instant of mystical elevation.
After songs like this, all the music seems light even though it is as beautiful as that of Dvorak's Gypsy Melodies and especially his Songs that I learned from my mother, a reverse lullaby of unforgettable tenderness. And the indisputable mastery of Zemlinsky, Hindemith and Charles Ives follow one another, auguring the greatness and the tear of the 20th century, as well as the complete musicalization of the letter addressed by Abraham Lincoln to an American mother who lost her five children in the war of Secession. And, sarcastically, two insolent toasts from the Wunderhorn dedicated by Mahler to the combatants "on the other side" who have not yet entered the battle.
Original program that seems dedicated to the sorrows and tears of the world of the 19th and 20th centuries. Repertoire sung with tenderness at times, with irony or drama at others, always with an expressive force, a power of emission and a very personal style that add a mythical name such as Hampson to the Kaufman, Goerne, Scheirer, Hvorostovski; Ludwig, Von Otter and many more, attracted to the Canary Islands by the attractiveness of our Festival.
And it is only fair to quote the pianitsa Rieger, one of the greatest of those who have won in the "aula magna" of the Canarian camerismo liederìstico.