This will be the youth voucher of 250 euros announced by the Government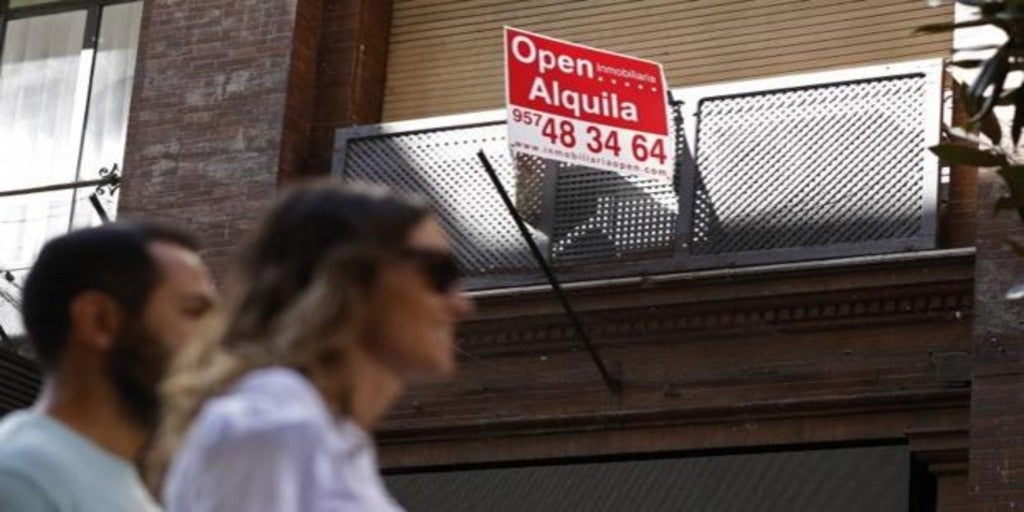 Madrid
Updated:
Keep

The approval of the rental aid announced by
Pedro Sánchez in October has already date. Next Tuesday, January 18, 2022, the Council of Ministers is expected to give this measure a green light, as ABC has been able to confirm.
The bonus, of a maximum of 250 euros per month, is contemplated in the General State Budget (PGE) of 2022 and the aid is endowed with 200 million euros.
When does it come into force?
It will be approved by decree at the meeting of the Council of Ministers next Tuesday, January 18. In addition, the help will have retroactive character since January 1, 2022.
Who can request it?
Young people from between 18 and 35 years old that have an income of less than three times the Public Multiple Effects Income Indicator (IPREM).
In 2022 this indicator, which varies each year, is 8,106 euros, therefore the income of beneficiaries must not exceed 24,318 euros.
For how long can this help be received?
The maximum term established by the Government is two years.
Is it compatible with other aids?
It depends. If young people already receive some kind of help to pay the rent from the autonomous communities, local entities or other administrations or public entities, the Government bond will be incompatible. However, the final text has not yet been approved by the Executive, so it is still open to modifications.
Can I receive the bonus if I share a flat?
As the Minister of Urban Agenda, Raquel Sánchez, has explained on several occasions, the help will be for each young person, therefore, each tenant may request assistance individually.
Is there a maximum rent limit?
Yes, the Government does not want this aid to help pay
exorbitant rents nor favor tenants who have other economic support beyond their salary (for example, from their parents) so the price will have a maximum ceiling of 900 euros. In any case, the Executive has always maintained that the amount of the aid may not exceed the price that the young person pays for rent.
Will it be the same amount regardless of the place of residence?
The limit of the rental price and the amount received by the beneficiary will depend on the community or the area in which they reside. It will also influence whether the home is located in an area classified as "stressed" by rental prices.