This will be the simplified and minimalist design of the new Windows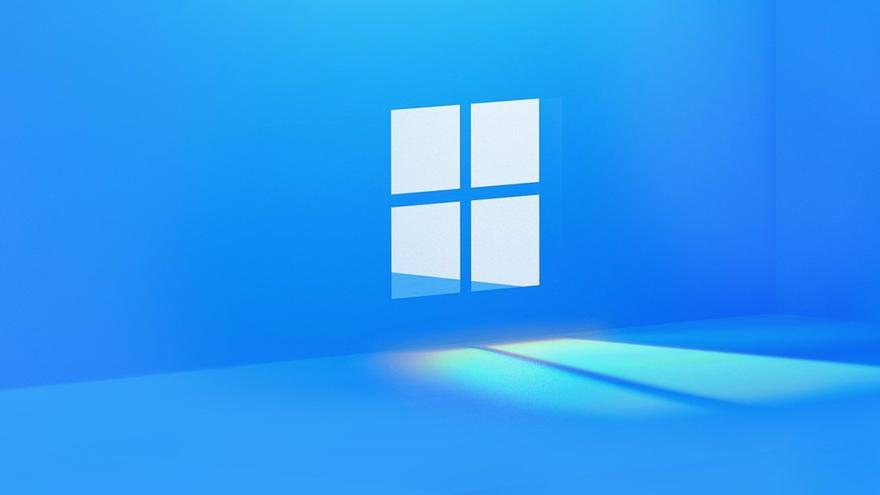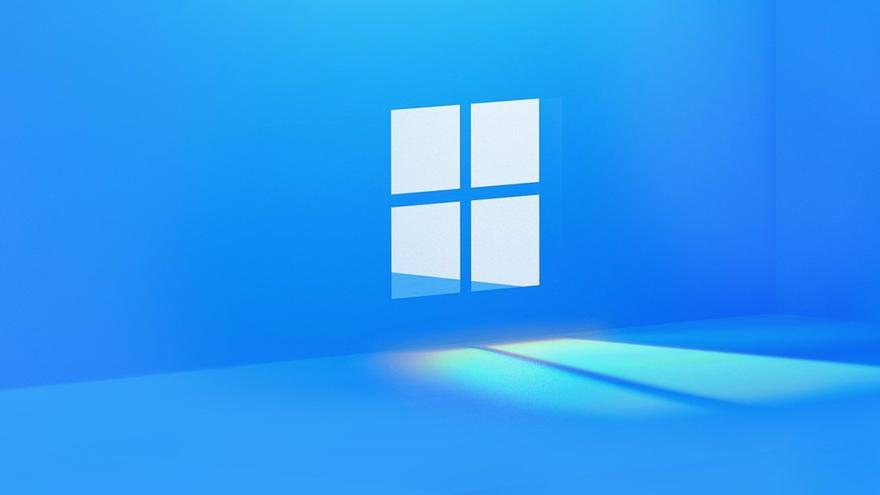 A file with a version of the next Windows operating system that will succeed Windows 10 has begun to circulate around the network, revealing an interface similar to the one Microsoft had shown for Windows 10X, with the taskbar icons placed in the center, in addition to a more simplified design without Live Tiles and menus with rounded corners.
The interface was leaked for the first time on Tuesday at Baidu, where a user posted two screenshots showing the option to set applications and the Settings menu of the operating system. The information from the system itself indicated that it is the version 21.996.1 of 'Windows 11 Pro'.
After that, The Verge reported the leak on the Net of some ISO files with the operating system in its developer version, and has shown some images on Twitter testing the software, which matches the specifications with the Baidu version.
The aforementioned media details that the main novelty in terms of interface is the taskbar, where the application icons are in the center, the tray has fewer items and a new start button and menu has been added. Also, the Home Live Tiles have disappeared.
The new system, called in previous versions Windows 11, has the option to pin applications, recent files and a button to shut down or restart operating system devices faster than in Windows 10.
The Start menu, context menu windows, and File Explorer apps have rounded corners. Also, there is a new icon on the taskbar that is labeled 'Widgets'. These are not fully loaded in this preview version, but The Verge states that they are designed to provide quick access to news, weather, and other web content.
An option allows you to move the taskbar icons to the traditional position to the left, and the system also includes a dark mode.
Microsoft canceled its operating system to portable dual devices Windows 10X last May, but confirmed the following week that it would integrate some of its novelties into other parts of Windows.
Likewise, this leak is framed nine days before the June 24 event in which Microsoft will present the new generation of its operating system to succeed Windows 10, which will no longer be supported in October 2025.