This will be the order of performance of the two semifinals of the Benidorm Fest, which will have free admission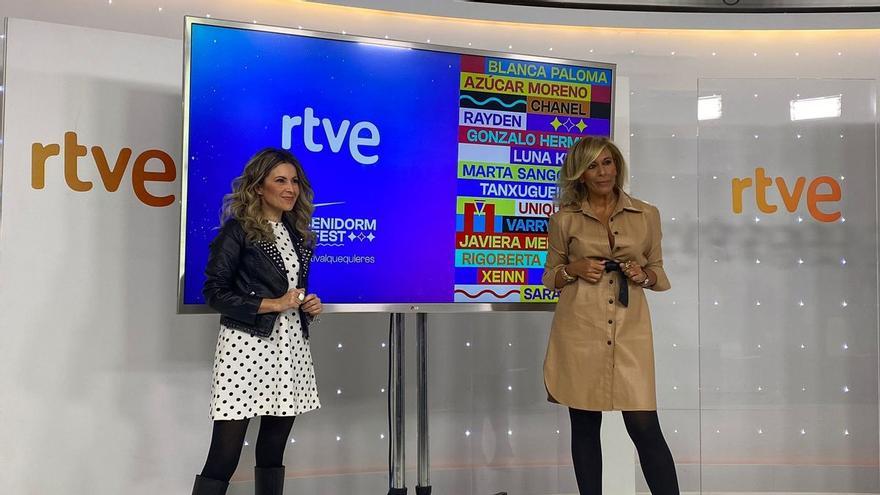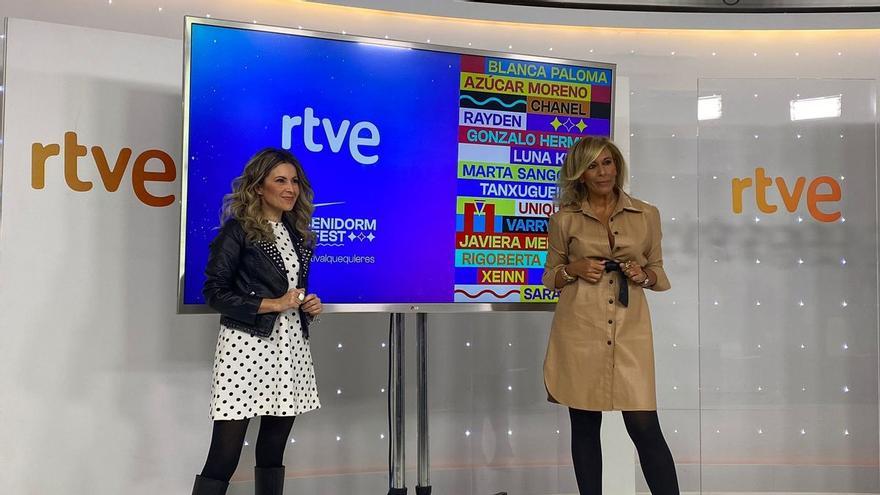 Benidorm Fest is just around the corner and today TVE has revealed new details about its new preselection for Eurovision, in which a total of 14 artists participate on days January 26, 27 and 29 in the city of Alicante. During the press conference held today, the public revealed the order of performance of the two semifinals.
In the first semifinal they will compete Luna Ki, Varry Brava, Brown sugar, Blanca Paloma, Unique, Tanxugueiras and Chanel, in this order. In the second it will be the turn of Xein, Marta Sango, Javiera Mena, Gonzalo Hermida, Rigoberta, Rayden and Sara Deop. The public explains that it has decided these positions based on the show itself, as has been done in the Eurovision Song Contest itself, in which the organization decides the acting position.
Thus, the two great favorites -a priori- by the public, Tanxungueiras with 'Terra' and Rigoberta Bandini with 'Ay Mama', will be measured in two different semifinals. None of them will open or close the galas, which They will last from 70 to 80 minutes, except for the final that will have more than 90, as they advance from the chain.
On the other hand, as Eva Mora, head of the Spanish delegation, and María Eizaguirre, director of Communication and Participation of RTVE, have advanced, the entrance to attend the public will be free. Tickets can be purchased without being charged through the web tickets.com. The rest of the tickets will be distributed between RTVE, Generalitat Valenciana and Benidorm City Council.