This will be the order of performance in the grand finale of Benidorm Fest 2022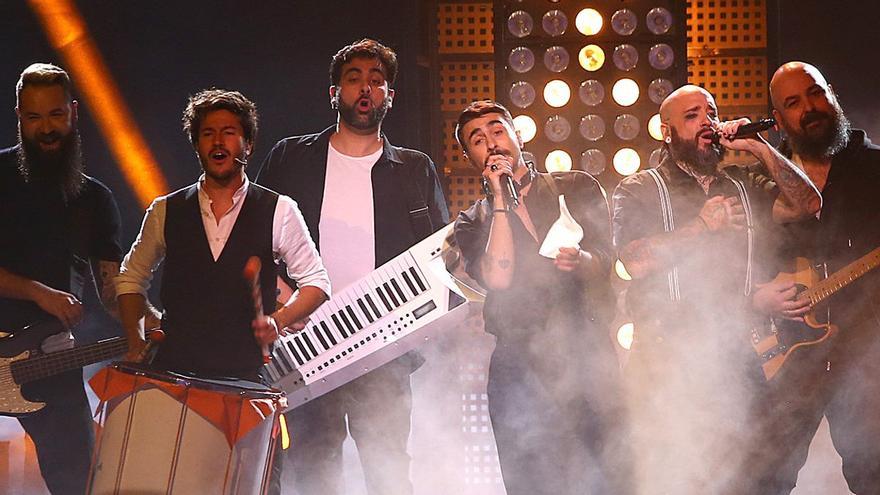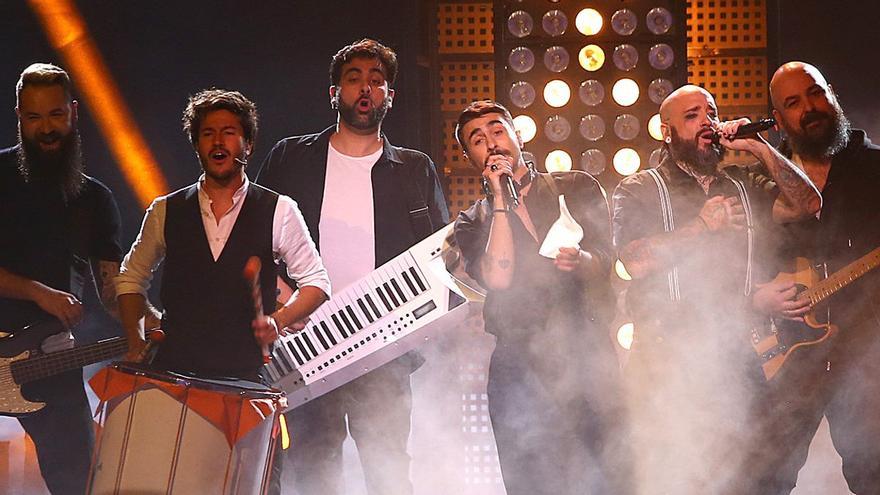 Maximum expectation before the final of the benidorm fest. Tomorrow Saturday we will know the artist and the song that will represent Spain in Eurovision 2022, which will be held next May in Turin. This afternoon, one day before the big night, we met the positions in which the eight finalists will perform that the Bronze Microphone and the long-awaited ticket to the Italian city are at stake.
While in the semifinals it was TVE who established the order, following the criteria of "spectacle and sense of criteria", on this occasion has been left to chance with a draw which has had the participation of Melani García, Spanish representative in Junior Eurovision 2019. The result has been the following:
Rayden

Tanxugueiras

Varry Brava

chanell

Rigoberta Bandini

Xeinn

Gonzalo Hermida

White Dove
Maximo Huerta, Ines Hernand Y Alaska They will act as masters of ceremonies again in a final that will feature Nia Correia, Nyno Vargas and Pastora Soler as guests. The first two published the theme in December 'I'm dying of laughter', so everything indicates that this will be the theme they will present on stage. At the moment the song that Soler will perform has not been confirmed on the 10th anniversary of his time at Eurovision with 'Stay with me'.
Who will not miss the closing of the Benidorm Fest is Blaise sang, which in 2021 represented Spain in the European competition with the theme 'Stay with me'. The artist will be in charge of handing over the witness and delivering the trophy to the winner of the gala
"Tomorrow I will have the honor of handing over the bronze microphone to whoever manages to win the Benidorm Fest. So far, two years of pure dedication to a festival that has given me a voice to express my condition in 'Universe' and my broken soul in 'I'm going to stay'. Long live Eurovision," he wrote on Twitter.