this will be the opening and closing time this summer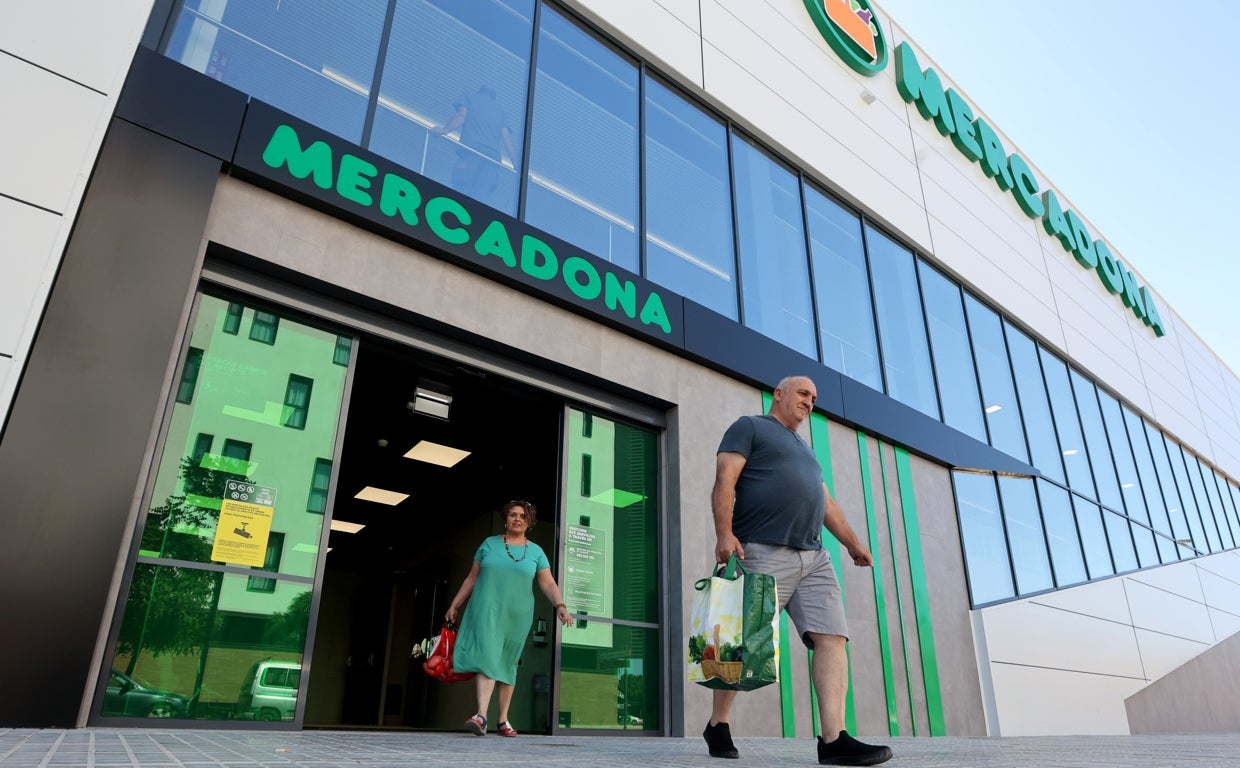 The holidays are here and Mercadona is already preparing to once again adopt its usual summer hours in its establishments on the peninsula. Like every year, the supermarket chain will vary its opening hours to adapt to the needs of its customers.
Mercadona's new schedule for this summer
Looking ahead to the long-awaited summer, Juan Roig's company will change its opening and closing hours in much of the national territory, varying its closing time. It will do so by adding half an hour more to your usual working day. In this way, during the summer months, the business group's supermarket hours will be from Monday to Saturday from 9:00 a.m. to 10:00 p.m.
For its part, in the coastal towns, summer time will be different from the rest of the peninsula. In these supermarkets located near the beach, Sundays will also be a working day, so Mercadona will open from 9:00 a.m. to 3:00 p.m. on these days. In the rest of the national territory, Mercadona will continue to be closed on Sundays.
It will be possible to consult the schedule of each of the Mercadona establishments through your website. To do so, it will only be necessary to enter the postal code, the town and the location.
Once the vacation months are over, the hours will be the same as during the rest of the year, from Monday to Saturday, from 9:00 a.m. to 9:30 p.m.
Mercadona will close these two summer holidays
Among the new developments in the Mercadona schedule, the supermarket has announced that it will close its doors for two days this holiday. The first of them will be next July 25 (festivities of Santiago Apóstol) and will be held in communities such as Navarra, the Basque Country, Galicia and the Community of Madrid. For their part, on August 15, the feast of the Assumption of the Virgin, these supermarkets will not open to the public either.
Report a bug