This will be the giant that will create Iberia and Air Europa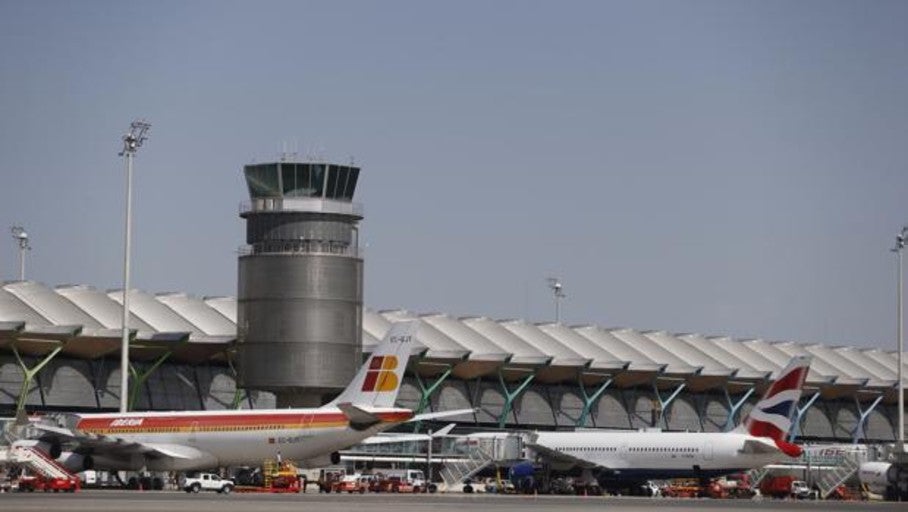 Madrid
Updated:
save

The operation for which Iberia (IAG) will buy Air Europe for 1,000 million euros it will be a real earthquake in the air transport market in Spain. It will not only make the Madrid hub a "true rival" for the other four major European hubs: Amsterdam, Frankfurt, London (Heathrow) and Paris (Charles De Gaulle). In addition, the union of both airlines, historical rivals with each other, will create a giant that will transport about 40 million passengers a year in Spain. A figure that will shoot at 80 million counting the rest of IAG airlines.
A few years ago both represented the two flag airlines in Spain. But now they will be integrated in the same holding that already includes apart from Iberia, which will carry the weight of the operation, to other airlines such as British Airways, Vueling, Level or Aer Lingus, the latter of Irish flag.
Last year, IAG achieved a profit last year of 2,897 million euros, 44.2% more, thanks to extraordinary items. In the specific case of Iberia, last year was a "historical" exercise to achieve a profit of 437 million euros, 16% more than in 2017. The Spanish airline achieved revenues of 5,182 million euros, 6.6 % plus.
On the other hand, Air Europa happens to be one of the main private aeolines of Spain. It is part to date of the Globalia Group (Halcón Viajes, Travelplan ….) owned by the Hidalgo family, a tourist holding company that in 2018 obtained a net profit of 48.7 million euros, tripling the 16.3 million achieved in 2017 and currently occupies more than 15,000 people.
Nowadays, Air Europe (and its low cost version "Air Europa Express") fly regularly to 69 national and international destinations (Europe, Latin America, Caribbean, North Africa). The airline's turnover was 2,114.52 million euros in 2018, 9.3% more than the previous year, according to the Globalia Annual Report. In addition to an operating profit of 100 million euros. Last year it also transported 11.8 million passengers and concluded with a fleet of 66 aircraft. Last year, "Air Europa Express" added a total of 17 airplanes.
From Brexit to Air Europa
With this operation, both firms intend to strengthen the "hub" of Madrid to make it the fifth largest airport in Europe. Thus, IAG It covers the impact that Brexit will have at London's Heathrow Airport, another of the bets of the Spanish-British holding company. The integration of Air Europa in Iberia, in fact, will reinforce the "Spanishness" of the airline before the departure of the European Union from the United Kingdom.
Sources close to the operation also highlight that the purchase of Air Europa by IAG is a "defensive" movement with which the holding prevents Air France from entering the airline's shareholding. The latter company had a joint venture with Air Europa and, according to market sources, did not look badly at its purchase.
. (tagsToTranslate) aireuropa (t) iberia



Source link