This will be the Eurovision preselection in Benidorm: three galas in early 2022 with established artists and promises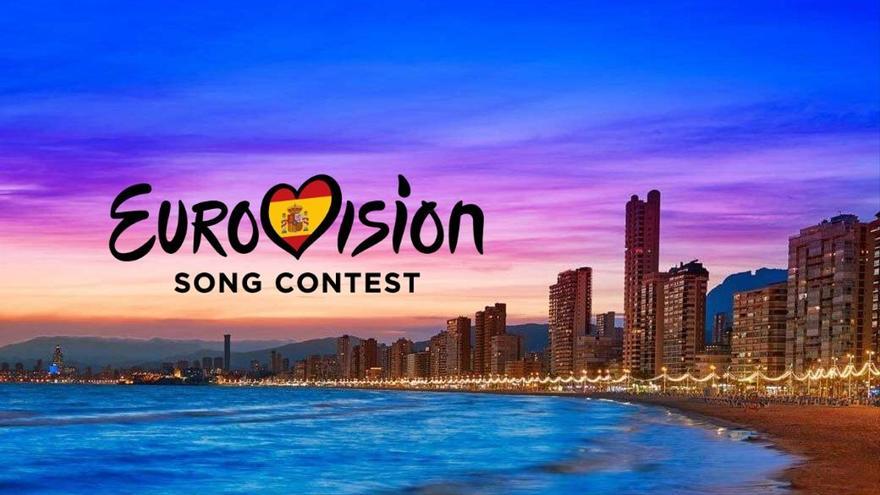 TVE today presented to the media its renewed plan to Eurovision. The public has announced the return of the essence of the Festival of Benidorm, city ​​that will host the preselection in which the next Spanish representative will be chosen for the European contest, following the model of other countries such as Italy with San Remo or Portugal with the Festival de la Cançao.
After years of poor results and improvised preselections, the chain has insisted on its willingness to take the Festival seriously and for this purpose it proposes a new format that combines "good songs, solvent artists Y bet on the current sound ", as it has defended content director Amalia Martínez de Velasco in the meeting.
The intention is to open the process to both established artists and young promises and even establish a separation between professionals and amateurs. What is certain is that they will be celebrated three galas, two semifinals and one final, at the beginning of next 2022, and that these will be held in Benidorm.
Previously in autumn, the public will reveal through Playz which will be the participating artists, although they have not specified if they will have to pass a popular screening prior to said galas, which will be broadcast openly and on three consecutive days.
The choice of the Spanish artist will fall into the hands of a jury of experts as well as the public, as in the Eurovision Song Contest. In addition, this mixed system could be joined by an international jury, as in the Melodifestivalen, the Swedish preselection and reference for the rest of the countries.