This Wednesday, a new dose of Rocío Carrasco's documentary and the return of 'Españoles por el mundo'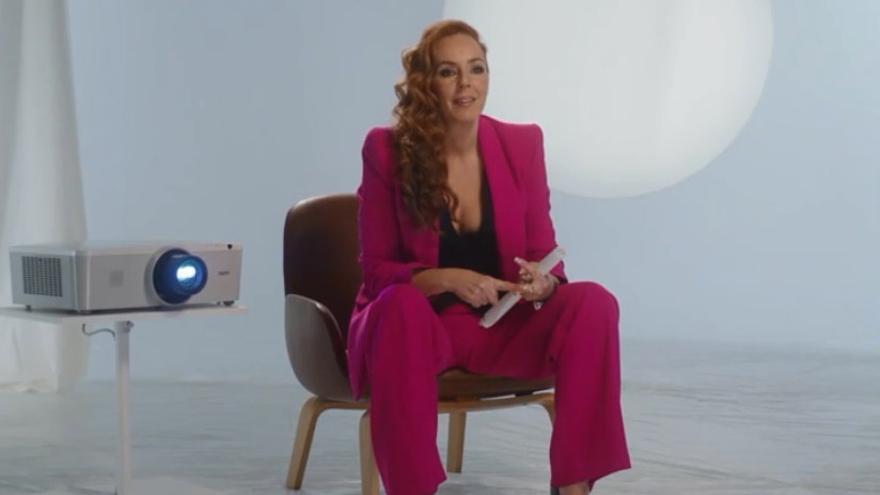 'Dew. Telling the truth to stay alive 'returns to Telecinco this Wednesday (10pm) with the broadcast of the sixth episode entitled' Where are you, love? '. In this installment, which lasts longer than the previous ones, Rocío Carrasco will offer her story about moments in her life that have passed between January 2001 and June 2003, such as the death of her father, the achievement of the nullity of her marriage with whom she was her husband until 2001, the obtaining of custody of her children and the relationship she had with them or the accusations made against her current partner, Fidel Albiac , among others.
In La 1, Márquez and Santos break into Silva's house to register it in the new chapter (10:10 pm) of 'I'm alive'. During the process, they discover various objects on the Catwalk and Landa orders them to be requisitioned in order to analyze them in depth. The Link warns Márquez that they cannot fall into human hands, so they will devise a plan and get down to work to recover them.
After the end of the episode, at 11:15 p.m., 'Spaniards around the world' returns to La 1 with new deliveries in which they will travel to, for example, the Maldives, the first destination of this season. The recording, carried out throughout 2020 and the first months of 2021, has been carried out scrupulously maintaining all the security measures imposed by the coronavirus pandemic: periodic PCR tests and compliance with the sanitary protocols of each country to ensure integrity of the team and of the Spaniards who live in their adopted countries.
At 10:45 p.m. 'Woman' returns with a new episode to Antena 3. On this occasion, a great day arrives for Ceyda: she will have her long-awaited confrontation with Nezir over the death of Yeliz and she will experience one of the happiest moments of her life with a great surprise that she did not expect.
For its part, 'Horizon' will analyze tonight (10:45 pm) the risks associated with the improvement of Deepfake technology, an artificial intelligence technique that allows editing fake videos of apparently real people, with the help of Colonel Pedro Baños, an expert in Geopolitics and Strategy; Antonio Ramos, computer security expert and founder of Mundo Hacker; and the journalist and philologist David Felipe Arranz.
What's more, laSexta bets this Wednesday on 'Imminent execution' (10:30 p.m.). Steve Everett (Clint Eastwood) is an investigative journalist in serious trouble: he is an alcoholic who has not drunk for only two months, but he is, above all, an unrepentant womanizer. His lifestyle has not only discredited him professionally, it has also ruined his marriage. He finds an unexpected opportunity for rehabilitation when he is commissioned to interview a death row inmate on the eve of his execution. Despite this, he decides to investigate on his own and certain indications make him suspect that the man to be executed is innocent. However, you have very little time to obtain the necessary information that makes possible the pardon and prevents the execution of the sentence.