This was the premiere of 'La Roca' with Nuria Roca at the helm: "How I wanted to be with you"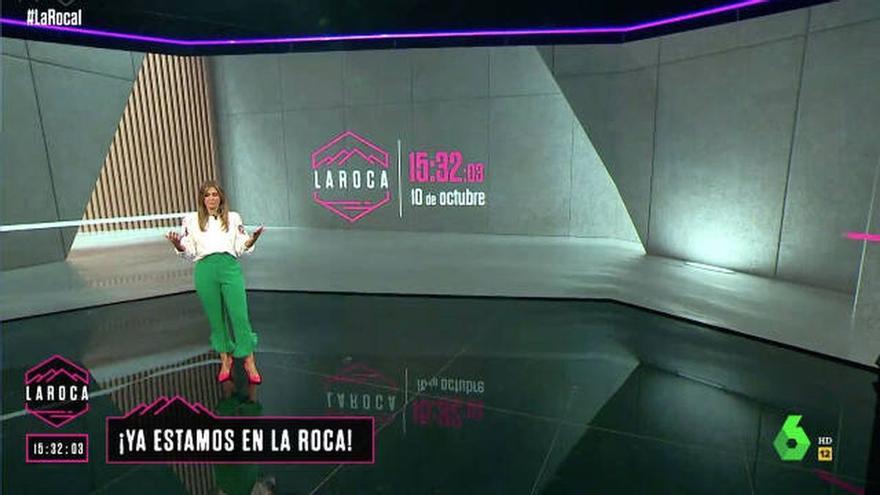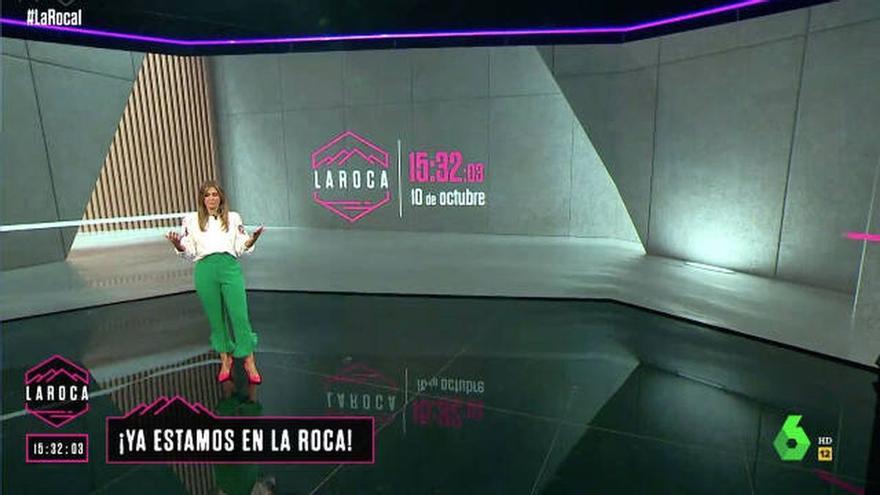 Nuria Roca returns to the sixth 11 years later with 'La Roca', a program with entertainment, politics and current affairs that has the function of occupying the extinct 'Liarla Pardo', whose presenter, Cristina Pardo, is now in charge of 'Better Later' with Iñaki López.
Roca has started the broadcast of his new program very excited and appealing directly to the viewer: "How I wanted to be with you, for the day to come, to tell you things and say: welcome to 'La Roca'".
"We are here live. It is 3:30 pm, it is Sunday, October 10. Today starts the week because for us This is the philosophy that we want you to apply from now on. Whatever is happening to you, May the first day of the week be the best and may it be Sunday. I don't know right now what you are doing. Maybe you are finishing eating or lying on the couch. Whatever it is what we want is to do it with you and accompany you all afternoon ", has affirmed the valence at the beginning of his program.
Both she and her team of collaborators have made it very clear that they do not intend for their viewers to be glued to the screen for four and a half hours, "but you must have us in the background and that at any time, when a topic catches your attention, come closer and listen to us ".
Finally, Nuria has finished her speech assuring that they will be a program that is very aware of what happens at all times: "We are going to be aware of the news, whatever happens we are going to tell you live."