This was the final farewell to 'Now I fall', with a message from Arturo Valls and tears from Palmira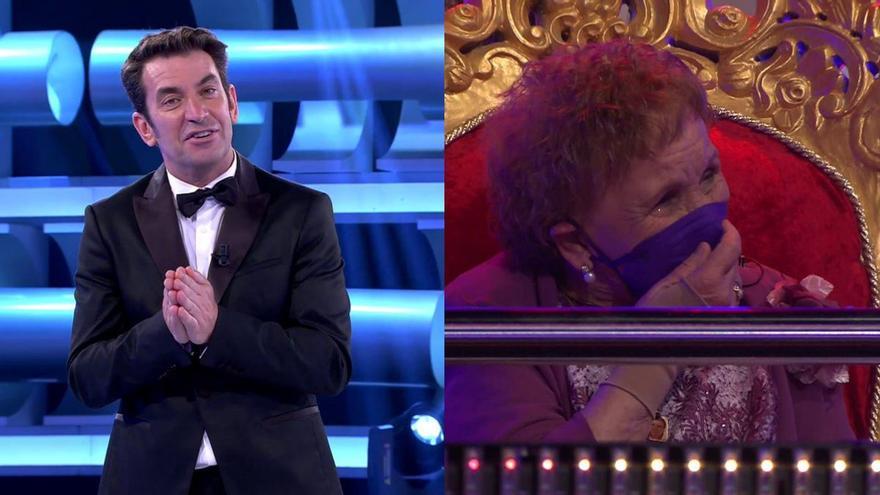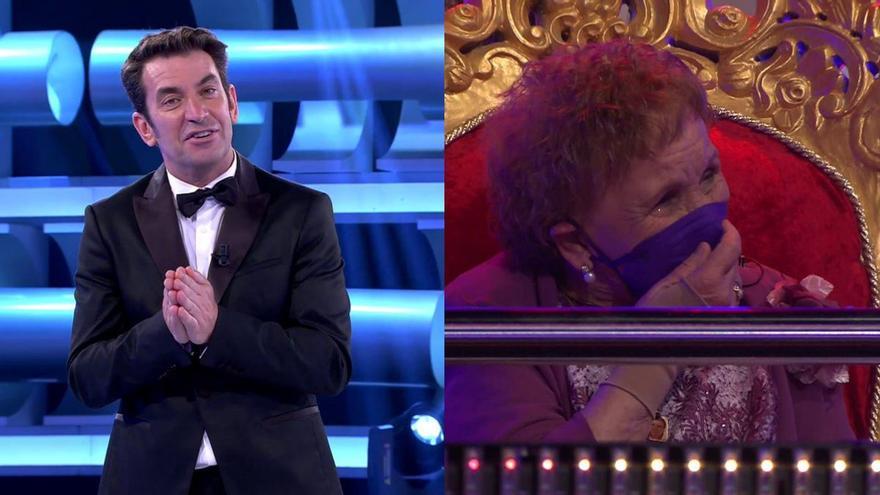 'Now I fall' said goodbye this Sunday definitively. After suddenly announcing its cancellation, Antena 3 gave the contest the ending it deserved by broadcasting the deliveries that it had already recorded and scheduling. a special for its 10th anniversary that served as a celebration and as a closing.
The delivery featured the participation of famous faces such as Joaquín Reyes, Raúl Gómez Marta Torné, Raúl Gómez, Eva Soriano Y Angy Fernandez, in addition to being the most faithful spectator of the contest, the "gogó" Palmyra, the woman who has been in the stands the most times and who broke on social networks when it was announced that the format was ending.
For its last installment the program featured Borja, the oldest contestant, which endured 32 afternoons without falling through the hole when the program changed its mechanics. Although he lost the 56,001 euros he had accumulated, he finally won a prize of 5,000 by solving the last of the ten questions. "You're not coming back on the next show, huh!"Valls joked.
Palmira, who was sitting on a special throne, was moved to see the video that the team had prepared with her best moments. "Palmira, please!" Said the presenter when he saw her through tears. "Thank you for that joy and that energy that you have," he thanked him. In addition, Valls sent a farewell message to the spectators: "On my behalf and on behalf of the whole team, it has been wonderful to share ten years of laughter with all of you. A pleasure, you are the best. Until forever".