This Saturday in 'Babelia', unpublished self-portrait of Ferlosio | Babelia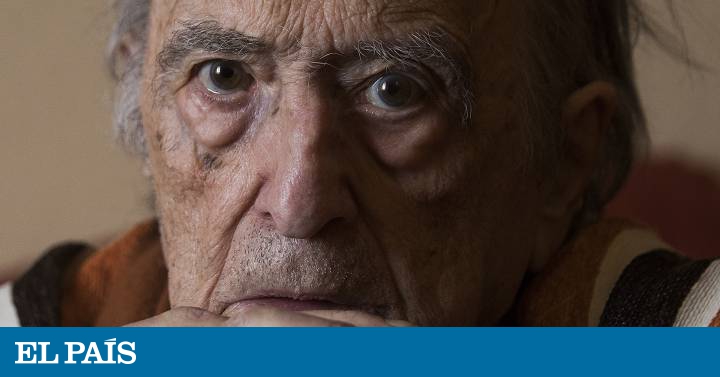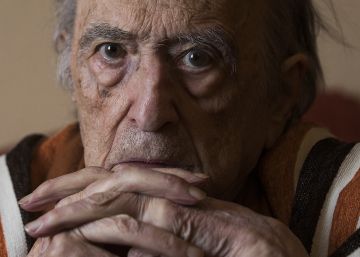 Rafael Sánchez Ferlosio is the protagonist of Babelia. The cultural supplement of EL PAÍS publishes this Saturday the interview that never saw the light and that Felix de Azúa did in 1997 on behalf of the magazine Archipelago for a monographic -and mythical- published on the occasion of the writer's 70th birthday. That meeting gives clues about the life and writing of the author of The Jarama, but Ferlosio, after reading it, categorically refused to be published then. In addition, he declared himself "alien, like a dead man, to such a funeral tribute." Only now, more than two decades later, will that text be published in an interview book with Sánchez Ferlosio that will arrive at bookstores this month.
In the literary criticism section, the book of the week is Testament of youth, of Vera Brittain, who was a nurse during World War I. His memoirs constitute the testimony of a formidable woman, a feminist fighter, with a precise writing and without concessions, but full of dignity. The section is completed with criticisms of the volumes of Amelia Rosselli, Margarita Leoz, Stephen Markley, Jorge de Cascante and Andrea Camilleri.
In Art, two samples bring together works of almost a hundred photographers and filmmakers who have immortalized urban life. Is about Chamber and City, which is exhibited in CaixaForum until March 8, and New York Serenade, by Ciro Frank Schiappa, which is until December 8 at the Barcelona Center de Disseny.
For his part, Marcos Ordóñez dedicates his weekly critique to the work A true story, by Pau Miró, author with a very accurate nose for dialogues.
Finally, in the Opinion pages, Antonio Muñoz Molina speaks in his weekly Max Aub column, on the occasion of the reissue of the book Almond Field, the last volume of the series of novels that the Spanish author wrote in exile between 1943 and 1968 under the title The magic maze.