This Saturday in Babelia, the 21 books of the 21st century | Babelia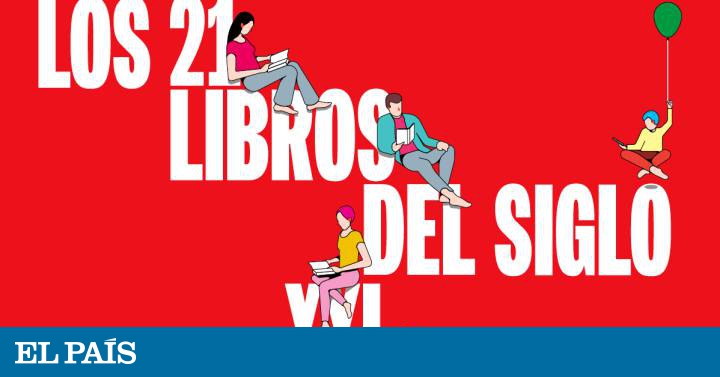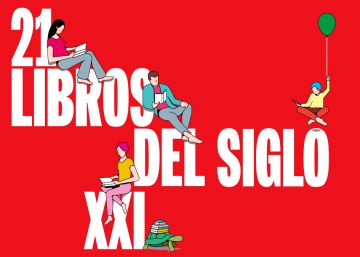 This Saturday the Guadalajara Book Fair is inaugurated, the great event of the publishing industry in the Spanish language. Taking advantage of the occasion, Babelia has prepared a special issue for which he has asked 84 critics, experts and writers to take stock of the first two decades of the 21st century by participating in a vote to select the 21 best books published in any language since the year 2000. The result of the survey is a varied list, which fits both narrative and essay or comic, which we reproduce accompanied by excerpts from the reviews that were published in EL PAÍS when those titles arrived at the bookstores.
In addition, as many other books have achieved high scores and have remained at the doors of the top 21, we also reproduce the ranking from 22nd to 100th place. The 100 best rated titles of this millennium.
Continuing with the special dedicated to the great event of Guadalajara, in following pages the reader of Babelia will find an interview with the winner of the FIL Prize for Literature in Roman Languages, which this year has fallen to the Mexican poet David Huerta. There is also a space dedicated to India, guest of honor of the fair, with an analysis of its publishing market and a selection of eight books that best portray the country since its independence in 1947. The section closes with an article that reviews the main events programmed by the FIL during its ten days duration.
The art section deals with the exhibition of the Argentine artist Amalia Pica at the CAAC in Seville and another at the Macba dedicated to the German Charlotte Posenenske. The music section is starred by pianist Nat King Cole, about the edition of an album that rescues recordings of his first era. In theater, critic of That country does not discourage that it should not turn from the grave frontiers of the highway, Àlex Rigola's new show.
In the opinion pages, next to the weekly column of Manuel Rodríguez Rivero, Antonio Muñoz Molina reflects on the precarious employment of the actors and Eduardo Lago writes about the weight of the Spanish language in the United States.