This Saturday in 'Babelia', fascination with Japan | Babelia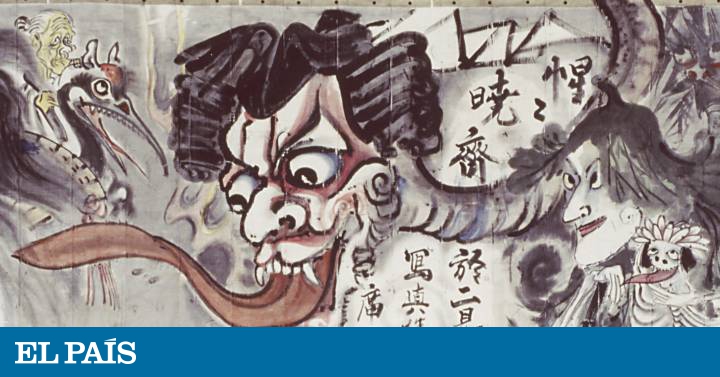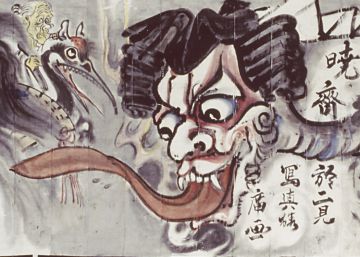 Japan has always caused great fascination in the western world. An attraction that is often mixed with strangeness for a culture that is essentially characterized by its obsession with perfection and the pursuit of excellence. This Saturday Babelia He dedicates his cover story, signed by Guillermo Altares, to this phenomenon that is currently reflected in an avalanche of books and exhibitions that dive into Japanese culture through literature, art or gastronomy. The report is complemented by an article that analyzes the triumph of the manga genre, the traditional Japanese comic, in recent decades.
The book of the week for the cultural supplement of EL PAÍS is the novel by Sigrid Nunez Friend, whose narrator adjusts accounts with his literary vocation while overcoming the duel for the death of a loved one next to the deceased's dog. The literary criticism section also includes the analysis of the books by Fran Garcería and Marta Porpetta; Raúl Quinto; Irene Solà; Jonathan Cott and Elizabeth Taylor.
In addition, the Babelia book section includes an article by Juan Luis Cebrián on The game, the essay in which Alessandro Baricco thoroughly describes digital civilization and declares the death of the rules of the Enlightenment irreversible in this new system that he defines as a "game."
The summer section Three tracks on ... this week focuses on football, taking advantage of the start of the League this weekend. It is signed by Diego Torres.
The Art section is dedicated this week to the Pompidou Center exhibition Prehistory: a modern enigma, which analyzes the role that prehistory played as a conceptual matrix of the avant-garde and examines its traces in contemporary art.
In Music, the protagonist is Hector Berlioz. On the 150th anniversary of his death, the Warner record label publishes the first edition of the complete works of the French composer. A company that was still pending and that brings together, in 27 CD, all the works of the author of Les troyens, His peak work.
Finally, in the Opinion section, Manuel Rodríguez Rivero recommends, among other books, as a summer reading the Graham Green classic The end of the affair. For the youngest, he opts for the illustrated edition of Edelvives of Peter Pan, by James M. Barrie.