This Saturday at 'Babelia', the spring of museums | Babelia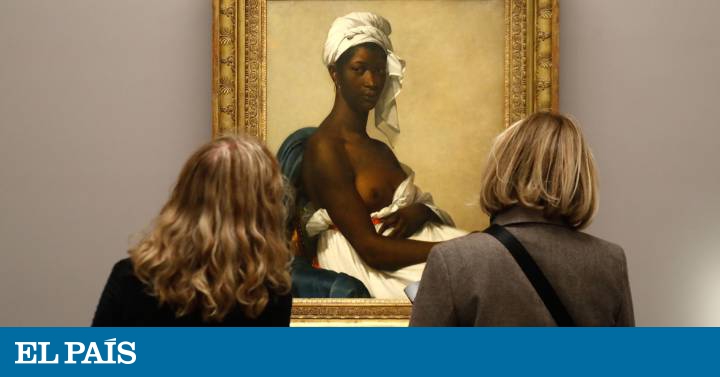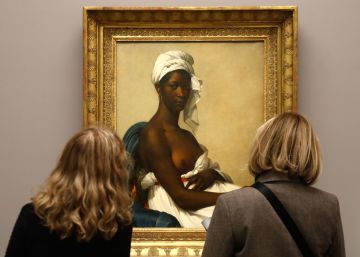 Art exhibitions also make the revolution. Babelia this week analyzes the changes that are taking place in museums in line with the new times. Large institutions around the world face the new political reality and the social debates of today reorganizing their collections, betting on parity, breaking the canon of the male and white artist, showing non-Western traditions, facing populisms … The opening theme is complemented by an interview with Glenn D. Lowry, director since 1995 of the MoMA in New York, an institution that faces this fall a big Bang in the way of showing his works.
In the literary criticism section, the book of the week is the poetic anthology entitled She is an impure woman, by Pakistani writer Fahmida Riaz, an author who suffered ostracism in her country for breaking social taboos with feminist and leftist poetry that mixed the popular and the cult. The section also includes criticisms of works by Simon Schama, Jaime Bayly, José Gaos and Juan Pro. In addition, an article analyzes Ricardo Piglia's last posthumous book, a volume that offers valuable literature lessons and serves to reread the writer's work Uruguayan Juan Carlos Onetti while giving keys to revisit the texts of the Argentine author himself.
The summer section 'Three clues about …' is dedicated this week to poetry, a literary genre that awakens unconditional adhesions and visceral hatreds, polarization that is aggravated by the phenomenon of parapoetry.
The Music section is dedicated this week to the return that the pianist Vladimir Hórowitz starred in 1965 after more than a decade retired, on the occasion of the publication of all the phonographic material of that return by the Sony Classical record label.
In Architecture, Anatxu Zabalbeascoa analyzes in this issue the churches of the 21st century. Religious architecture serves to change the interaction of believers with the new temples in a movement in which austerity is the path to spirituality.
Finally, in Opinion, Manuel Rodríguez Rivero talks about Aaron Shulman's book about the Panero family, which in his opinion could be used to make a series.