This Saturday at 'Babelia', the new face of classical theater | Babelia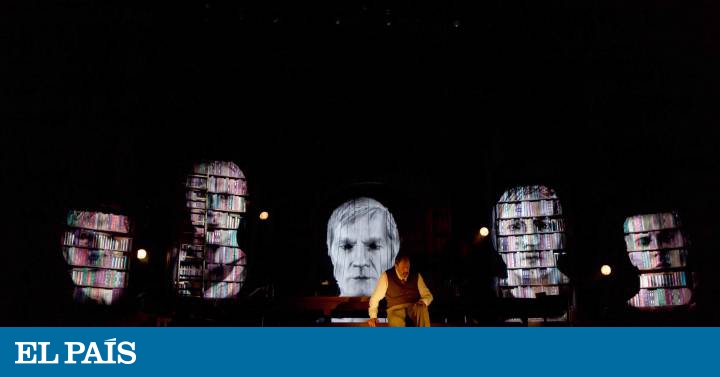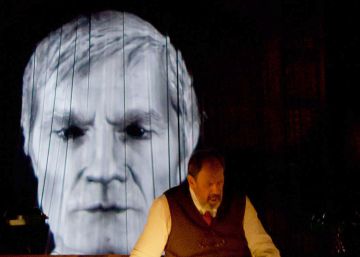 From Mérida to Avignon passing through Almagro, the classics wash their faces. The theater bets in summer for the great names of Antiquity and the Golden Age and the stages are filled with radically new versions of the immortal stories. Versions that in the case of the dramatic pieces of Greece and Rome are closer to the total recreation than the mere adaptation: Cicero, Prometheus and Midas are characters of the XXI century in the hands of Ernesto Caballero, Luis García Montero or Mary Zimmerman. To this particular dramatic metamorphosis dedicates this Saturday its cover Babelia, the cultural supplement of EL PAÍS.
The issue also includes an analysis of the importance of recent Arab comics. According to the Arabist Luz Gómez, the cartoonists are the new chroniclers of the Middle East. The genre lives a boom in the region to the point of occupying the space that was traditionally reserved for the novel and poetry. For his part, Patricio Pron reviews the narrative use of the figure of the committed intellectual following the publication of the novel by Mary McCarthy, The oasis, edited by Impedimenta with prologue by Vivian Gornik.
The book section is completed with the critique of the teenage memories of Tracey Thorn –Another planet (Alpha Decay) -, the novel by Colombian Luis Miguel Rivas –The dead was bigger (Seix Barral) -, Antonio Colinas' essay on María Zambrano –Mysteries lit (Siruela) – or the two winning books (ex aequo) of the latest Hyperion of poetry prize: Bus from Fermoselle, by Maribel Andrés Llamero, and Business days, by Carlos Catena Cózar.
In the sections of art and music, the exhibition that the Andalusian Center of Contemporary Art of Seville dedicates to the collective The Richard Channin Foundation and the approach of Diego A. Manrique to The social power of music, a voluminous book with four CDs, that explores the rich tradition of political, religious and festive songs in the United States and Europe. The work, paradoxically critical in the Trump era, has been edited by the government seal Smithsonian Folkway Recordings.
The number is completed with a review of the editorial news of Manuel Rodríguez Rivero, a platform by Antonio Elorza on Francisco Franco on the eve of July 18 and the weekly article by Antonio Muñoz Molina, dedicated this time to João Gilberto, father of bossa nova, deceased last week.
(tagsToTranslate) Saturday (t) babelia (t) new (t) new (t) face (t) theater (t) classic (t) festival (t) bet (t) summer (t) big (t) name ( t) age (t) golden age (t) scenario (t) fill (t) version (t) renew (t) story (t) immortal



Source link