This Monday ends the term to pay taxes by direct debit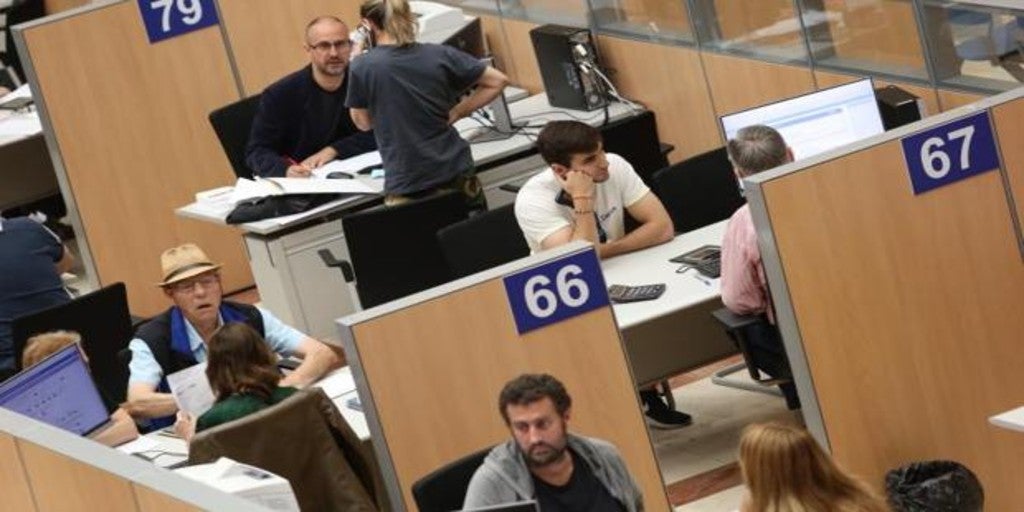 Madrid
Updated:
save

The end of the term for the presentation of self-assessments with direct debit payment, initially scheduled for last Friday It will end at 3:00 p.m. on Monday 18 after having been extended for those taxpayers who are being affected by the weather conditions in recent days.
This has been established the Ministry of Finance in a ministerial order published in the BOE, in which he explained that the objective is to offer greater flexibility in tax operations and minimize presentation difficulties that the storm has brought taxpayers, which will benefit, among others, SMEs and large companies.
In line with the demands of tax professionals, the Order established that the deadlines for filing tax returns and self-assessments, whose general deadlines for electronic filing with direct debit of payment were until last Friday, January 15, are exceptionally extended until 3:00 p.m. on Monday, January 18 for the cases in which the taxpayer making the presentation has been affected by the effects of the storm.
However, it does not experience changes the general deadline for submissions without direct debit, which remains as a limit on January 20, so that will also be the date of the debit on account of the direct debit.
They remain, equally, the dates set for the declarations with the end of the term on January 30 (January 25, if it is with direct debit), in the case of quarterly VAT.