This is what you must do to claim damaged merchandise insurance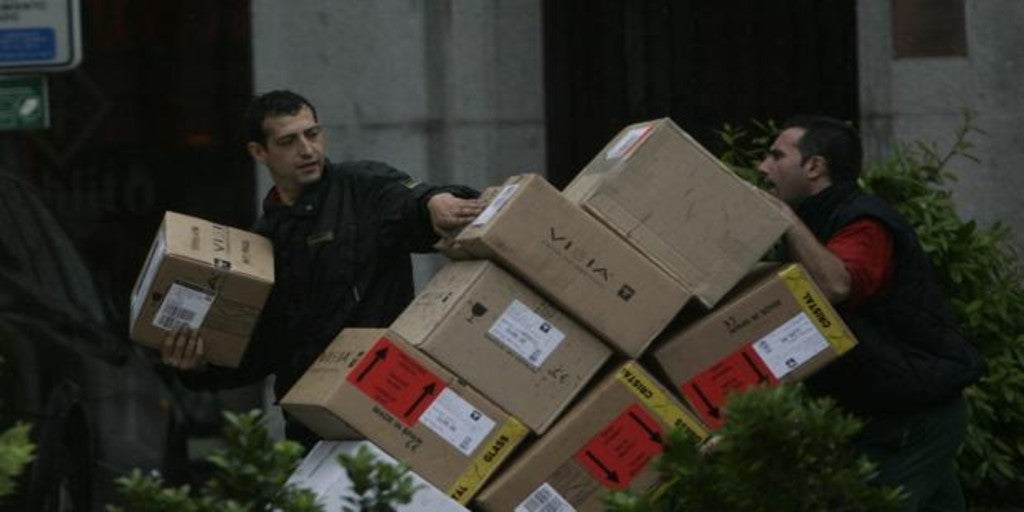 Updated:
Keep

Receive damaged merchandise When you assume the risk of them it is an inconvenience, not only because of the damage suffered by our properties, but also when dealing with insurance in the event that said shipment arrives damaged, since in these cases it must be shown that the damage caused has been caused during the period that it has been in the hands of the transport company.
Managing a transport accident is a succession of document requests, "since each incident is like solving a math problem, you draw your conclusions from each paper to be able to adjust the amount of the same," he explains. Teresa Niembro Montemayor, Marine Major Loss Adjuster Specialty Claims for EMEA from AIG.
In the event that you have to face this fact, these are the steps you should take when you receive merchandise in poor condition:
– Write down reservations in the transport document to verify that the damage has occurred during that transport.
– If the damage is verified retrospectively, make the formal claim letter to the carrier or any third party responsible for causing such damage. It is advisable to invite responsible third parties to the joint expert inspection to determine the cause of the damage and that the contradiction of parts that the third party responsible or the carriers themselves always want materializes. Provide the answer to these.
– Notify the broker or insurance company as soon as possible so that it can evaluate if it has to appoint an expert or an administrative adjustment can be made because the amount of the loss is not large or that future rescue actions are determined.
– Take reasonable steps to minimize or prevent losses or damage to merchandise.
– Take pictures of the damage before and during unloading and at the time of unpacking the merchandise to be able to check them if the expert cannot be present at that time.
– In case of theft, go to the police to file a complaint.