This is what the Treasury will withhold through personal income tax to pensioners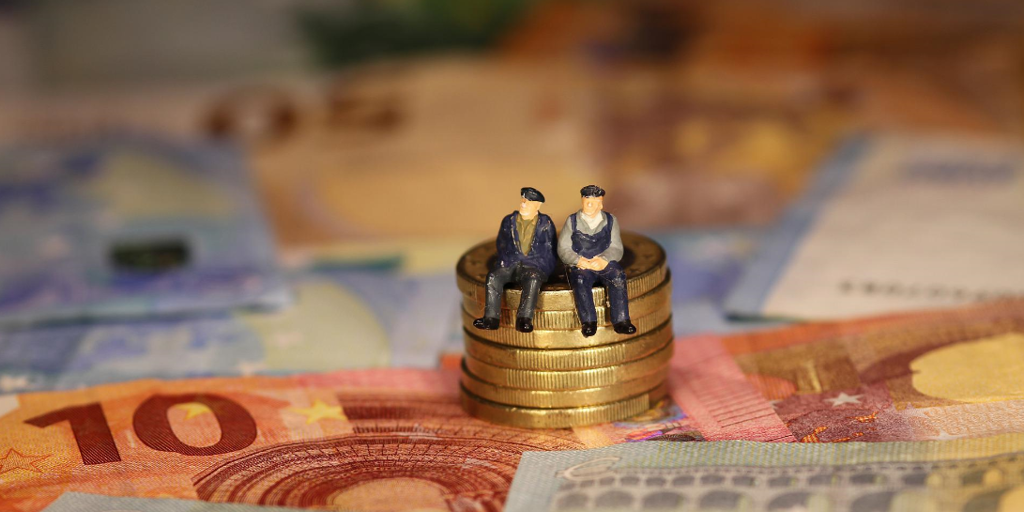 The arrival of retirement does not mean saying goodbye to the concept of Personal Income Tax (IRPF). Even if you end your working life, pensions continue to be income from work for the Tax Agency, for which pensioners they will continue to pay this tax obligation just as when they received a salary.
As happens when staying in a job, retirees' pensions will receive a monthly withholding from the Treasury. However, not all those affected will have the same withholdings, since to make this calculation the amount of the pension and the personal situation of the taxpayer are taken into account.
Thus, a series of withholdings are established by economic brackets on a scale, which vary depending on the money each pensioner receives. Following these parameters set by the ministry, those with the highest income will be the ones most affected by these withholdings.
Up to 12,000 euros: minimum withholding of less than 1%
Between 12,001 and 18,000 euros: minimum retention of 2.81%
Between 18,001 and 24,000 euros: minimum retention of 8.69%
Between 24,001 and 30,000 euros: minimum retention of 11.83%
From 30,001 euros: minimum retention of 15.59%
However, the personal situation of the taxpayer can also affect the final withholding of personal income tax that is applied to retirees. These are the distinctions that can affect:
taxpayer's age
Physical or mental disability (and its percentage)
Marital status: married, divorced, widowed, single...
spouse's income
If there are children under the age of 18
In order to calculate the final withholding that you will receive from the Tax Agency, the best option is to access the withholding calculator, which will allow you to know it more accurately. It will only be necessary to fill in the available fields with the necessary information to prepare a projection of the withholdings.
How to change the IRPF of the retirement pension
Despite this, changing the IRPF of the retirement pension is a possibility that is valued from the Administration. For this, Social Security has established a service, although it will only be available in the event that you want to extend that withholding or return to the initial withholding once that increase in withholding has been requested.
In order to access this withholding change service, it will be necessary to enter through the internet on the page Social Security website. In addition, it will not be necessary to have a digital certificate or [email protected] PIN or permanent.