This is what cryptocurrency investors are like: high-income adults with studies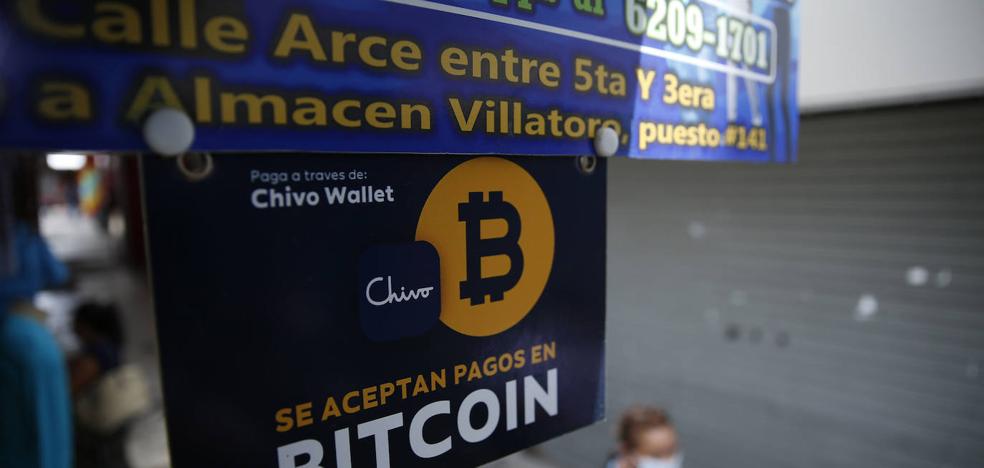 40% of virtual currency users believe that they are regulated by law, according to a CNMV report
They are not young people eager for the promise of high returns in a short period of time. The profile of the investor in cryptocurrencies has become that of an adult with an average age of 40 years, most with monthly income of more than 3,000 euros and who have university studies.
This follows from a report published yesterday by the National Securities Market Commission (CNMV), in which the supervisor analyzes the behavior of a community that in recent months has suffered the severe collapse of this market in which volatility dominates .
The document not only dismantles the idea about the profile of those who bet on 'cryptos'. It also leaves worrying data about the deep ignorance that still exists around this market. For example, up to 40% of investors believe that it is regulated by law when, in reality, there is only one regulation that regulates its advertising. And 30% consider that they assume the same risks as with any other type of investment.
Even so, the stakes are more moderate than one might estimate. Only 9% allocate a fixed monthly allocation to this type of asset, assuming, for half of them, less than 5% of their assets. Only 6.8% of those interviewed claim to have invested in cryptocurrencies at some time. 38% do not currently invest, although they did in the past.