'This is us' to conclude after its sixth season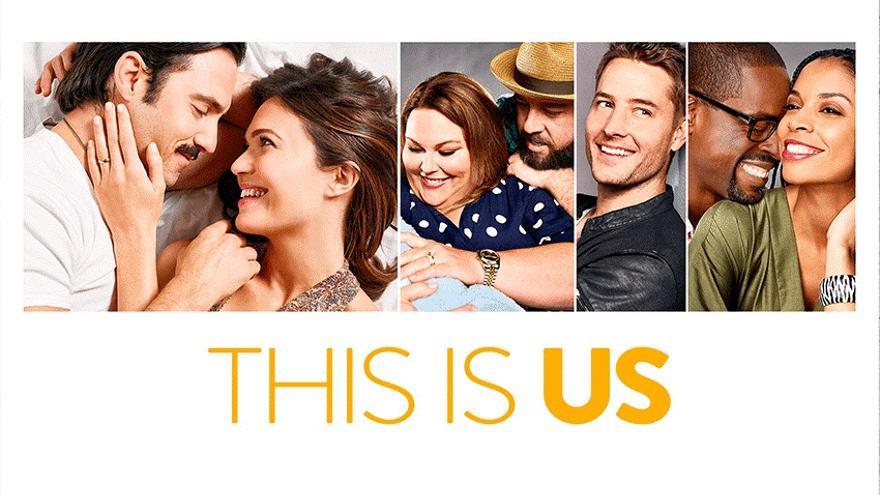 This is us, NBC's family drama, will soon come to an end. The series created by Dan Fogelman and starring Milo Ventimiglia and Mandy Moore It will end after its season 6.
According to The Hollywood Reporter, NBC will announce the end of the Serie officially this Friday May 14, when the network presents its fall calendar for the 2021-22 season.
In 2019, This Is Us renewed for its seasons 4, 5 and 6 at the same time, although at that time a decision had not been made on whether season 6 would be the last of fiction. For its part, Fogelman stated in 2019 that the end of season 3 accounted for half of the production.
"I think we are more or less in the middle of where the series of TV"Fogelman told THR. "We never set out to do a television series that would last 18 seasons, so we have a very straightforward plan. I think the characters right now are in the middle of their story. If you were in the cinema, you would be at the moment when you have about an hour of film and you are wondering what is going to happen, "he said.
"This Is Us tells the story of the Pearson family spanning several decades: from Jack (Milo Ventimiglia) and Rebecca (Mandy Moore) as young parents in the 1980s to their 37-year-old sons, Kevin (Justin Hartley) , Kate (Chrissy Metz) and Randall (Sterling K. Brown) in search of love and satisfaction today. This dramatic comedy reveals how the smallest events in our lives impact who we become and how the connections we share with each other can transcend beyond time, "reads the fiction synopsis.