This is 'Tierra amarga', the series that will compete against 'Save me' in the afternoons of Antena 3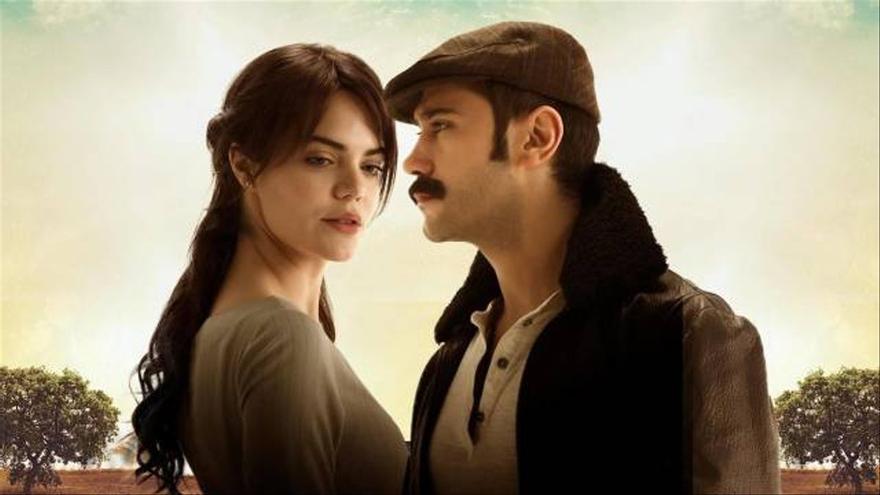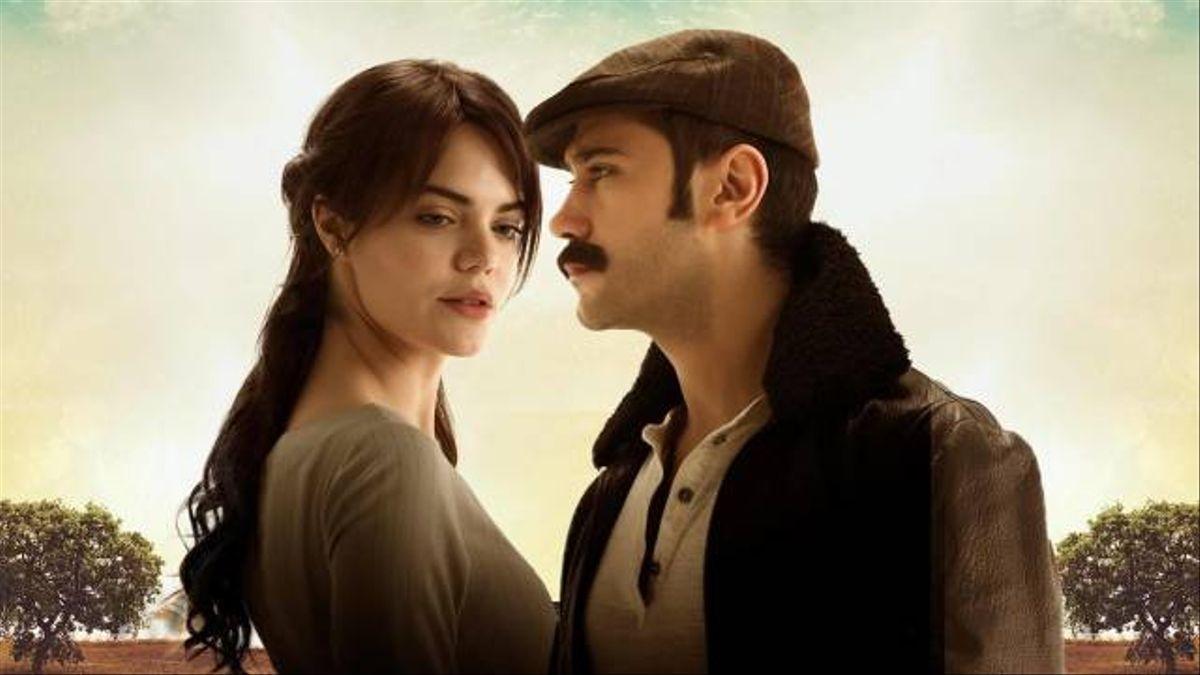 Antena 3 continues to strengthen its commitment to Turkish fiction with the premiere next Monday at 5:30 p.m. of 'Tierra Amarga'. The new Ottoman soap opera will come to cover the gap of 'Now I fall', which is canceled after ten years on the air. In this way, the chain seeks to strengthen its afternoons and compete stronger against 'Save me' with a series that is backed by its international success.
Exported to more than 30 countries, this new bet of Atresmedia it has triumphed in territories like Mexico. The series, whose original title is 'Bir Zamanlar Çukurova', is a story of love and of fighting against adversity. Its protagonists are Züleyha (Hilal Altınbilek) and Yilmaz (Uğur Güneş), a young couple with a life that falls apart in the wake of an attempted sexual abuse and a crime. Although they will try to flee, a series of problems will continue to appear on their way that will put their relationship to the test.
Vahide Perçin and Murat Ünalmis, among others, complete the main cast of 'Tierra amarga', set in the 1970s. Released in 2018, it has three seasons and has received the applause of critics and viewers for its costume work and locations.
Although it was expected that 'Bitter Earth' would fill the gap of the successful 'Woman', which is about to come to an end after almost a year of uninterrupted broadcast in prime time, the new series will be broadcast daily and in the afternoon , as was customary in this type of productions. The question now is: how much can you give of yourself?
In total, the series has 102 episodes aired in its country of origin. Not osbtante, its duration is 140 minutes per episode, so the chain could ensure more than 200 deliveries in the event that the series manages to find its niche in said strip, once successfully occupied by another period serial, 'The Secret of Puente Viejo'.