This is the video of the announcement of the Christmas Lottery 2021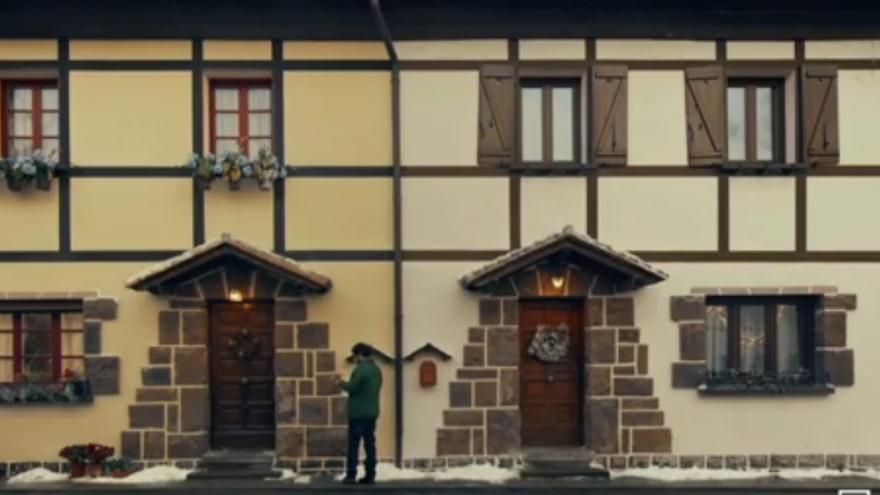 The Christmas Lottery 2021 you already have your new ad. The most anticipated draw of the year For many Spaniards it is approaching, the queues in the administrations follow one another, online sales double, and from Lotteries and State Betting they warm up engines launching the latest ad spot.
Under the motto 'We share the luck with whom we share life', the 2021 Christmas Lottery announcement pull back emotionality. On this occasion, the story is about different people who receive Christmas tenths as a gift, but they do not know who has sent it to them. They begin like this, a chain of tickets given away … During his speech, the President of SELAE, Jesús Huerta, has once again emphasized the values ​​of Spanish society, in his opinion, "equality, solidarity …" values ​​that are also typical of the Christmas Lottery, as stated.
This year the draw for Christmas Lottery distributes more than 2,400 million in prizes, among which stands out 'El Gordo' graced with 400,000 euros to the tenth. The second prize will be endowed with 125,000 euros for the tenth, while the third will be 50,000 euros.
Its about second Christmas Lottery announcement of the year. The first, released in summer, invited to acquire the tenth in the place of vacation and showed through "very traditional scenes" and with humor and wit, a couple on vacation at the beach doing everyday things such as eating at a beach bar, buy an ice cream, choose an umbrella or sunbathe on the shore. Here you can see the Best Christmas Lottery Ads of Recent Years.