This is the vacation mode that WhatsApp prepares to disconnect from chats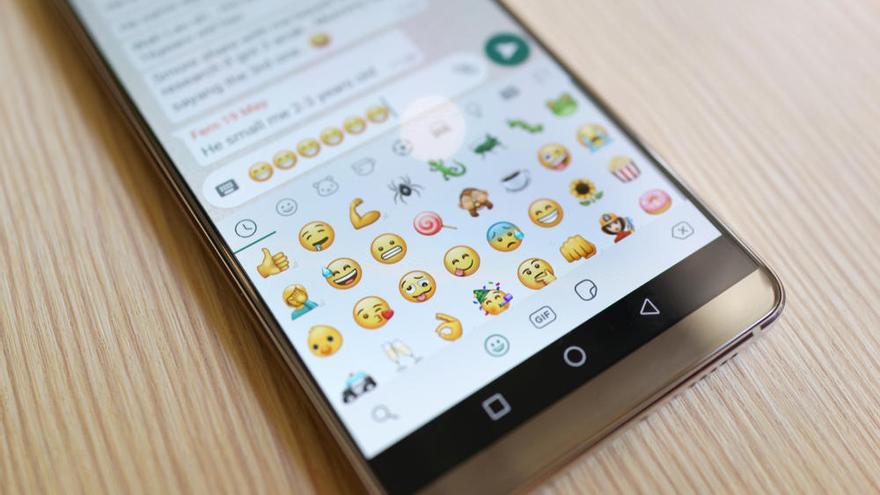 WhatsApp has implemented new features in what it calls 'holiday mode', a setting that allows users to archive conversations to silence them, and that keeps them that way even if new messages arrive.
Vacation mode, which first appeared in 2018 as a variant of Android's silent mode, still in development, as shown in version 2.20.199.8 of the beta of the application for Google's operating system, which is included in the WABetainfo portal.
This feature will arrive in a future update, and what it does is that a archived conversation -silenced- stay in this state even if you receive new notifications. In a previous version, the arrival of new messages automatically unarchived the chat, that is, it returned it to the main list of conversations.
In the new beta update there have been changes to the interface of the messaging application. Specifically, a new section dedicated to archived conversations, where it is indicated that the user can move their chats there to keep them muted.
"Chats with new messages they will not return to the main chat list "explains the app. To check if someone has written, the user must enter the conversations they have archived.
At the beginning of September, an update of the vacation mode allowed to see there would be a space dedicated to archived chats, from where you could access the 'Notifications' option and choose the behavior of the 'app' when new messages arrive in those chats: notify them on the home screen or hide chats that are more than six months old.
The function, as the aforementioned portal points out, is also being developed for iOS, and given the changes in the interface, it is expected to be available to users soon.
The application already allows you to silence the notifications of the chats without archiving them, for established periods of time – eight hours, a week, always. This is a setting that must be activated manually for each conversation.