This is the trailer for 'Physics or Chemistry: The Reunion'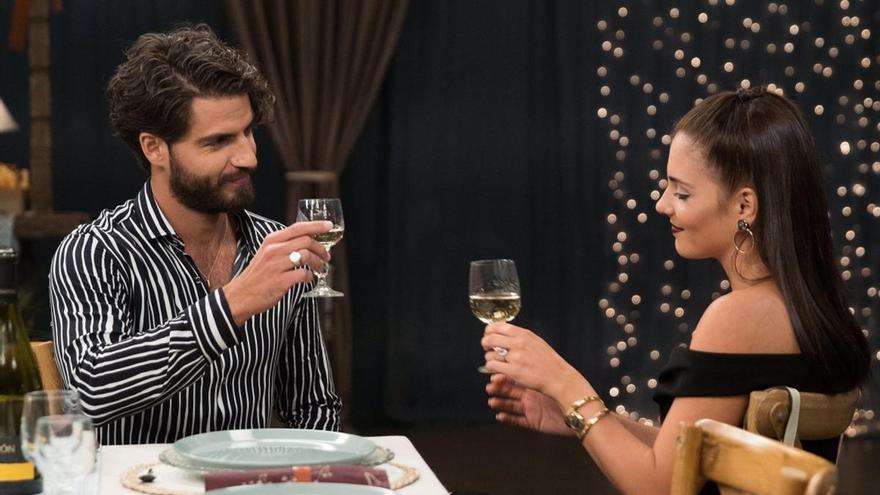 ATRESplayer Premium has released the trailer for 'Physics or Chemistry: The Reunion', a two-episode special that debuts on the platform with its first episode on December 27. The meeting of the protagonists has taken place in the middle of the pandemic, an unexpected proposal that the actors of the fiction have described as "a gift" is a complicated year.
Yoli's (Andrea Duro) wedding is the excuse for the students and some Zurbarán teachers to see each other again. "Physics or Chemistry was a very important time in our life. It gave us a lot on a professional level, but above all on a personal level," says Andrea Duro in a virtual press conference in which CulturaOcio.com was present.
"It is full of surprises and some other novelty," he anticipates. One of the novelties is the incorporation of José Lamuño, who will take on the role of Yoli's future husband.
"I am happy to have been part of this gift for this year", says Maxi Iglesias. "Having as much content as there is today and so many platforms, Physics or Chemistry continues to be a reference," adds the actor, who gives life to Cabano. "
I find it fascinating that 10 years later this is still interesting. I remember that before the premiere I asked: 'Who are we going against?' They told me CSI and I thought there was not going to be a second season. And suddenly, three weeks later, they moved CSI because 'Physics or Chemistry' had covered everything ", recalls Ana Milan, Olimpia in fiction.
"We did not know if we were going to continue working, many people are hunchbacked without working. It is a gift that they call you and tell you that you are going to do what you like, in the series in which you started, with the people you love, "says Angy Fernández, who reprises her role as Paula.
At the reunion Javier Calvo, who played Fer, will also be there. "If there is something this series has, it is true. More than 10 years ago I was a lost teenager who did not know what his sexual orientation was and I discovered it as I did the series and as my character did," confesses the creator of Paquita Salas and The call.
The first chapter of FoQ: The Reunion comes to ATRESplayer Premium on December 27. The second episode will be available from January 3. In addition, the platform will accompany the television event with the launch of Let's FoQ, a talk show that will feature several of its protagonists.