This is the suffocating trailer for 'Someone has to die', the new Netflix miniseries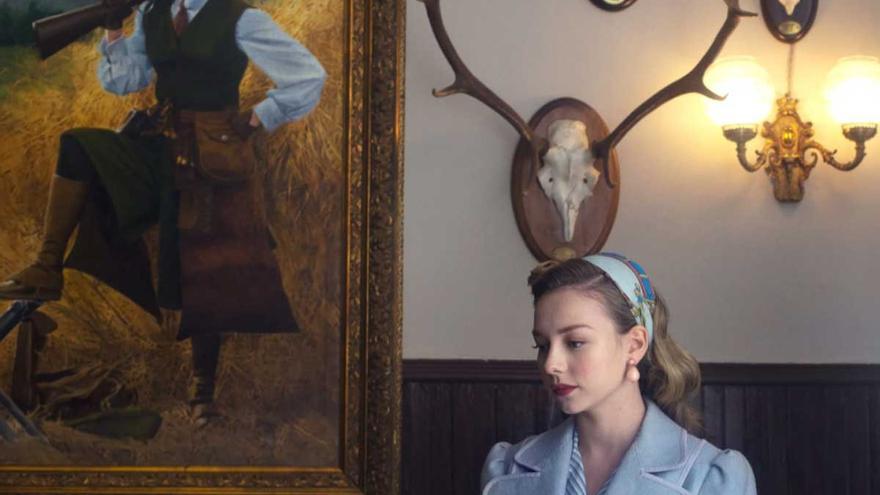 Netflix has released the trailer for 'Someone has to die', the new production of Manolo Caro, creator of 'The house of flowers'. A suffocating thriller that takes the public to the Spain of the 50s, in the midst of Franco's dictatorship, and in which weaves an oppressive family nucleus. With Carmen Maura, Ester Exposito the miniseries premieres this October 16.
The plot tells the life of a conservative and traditional society where appearances and family ties play a key role. The creator of 'La casa de las flores', with this work, shows a new register and portrays a reality and a social problem posed from a very different point of view.
Caro changes Mexico for Spain and does so with top-level players in the Spanish industry. Together with Maura, Exposito and Cuevas, they are Ernesto Alterio, Mariola Fuentes, Eduardo Casanova
Even so, Caro does not forget her Aztec roots, once again having Cecilia Suarez for this vintage adventure. They are also in the cast Alexander Speitzer and the award winning dancer Isaac hernandez.
"Someone has to die represents a new professional stage and I cannot do it better accompanied, a cast that was unimaginable and with an exceptional interpretive quality. Undoubtedly a project that has made me develop other facets as a creator", declares the director and screenwriter, through a statement.
Shot in the mountains of Madrid, 'Someone has to die' is a miniseries that consists of three episodes. Co-production between Mexico and Spain, is a Noc Noc Cinema production in collaboration with Netflix.