This is the Spanish Super Bowl 2020 announcement | TV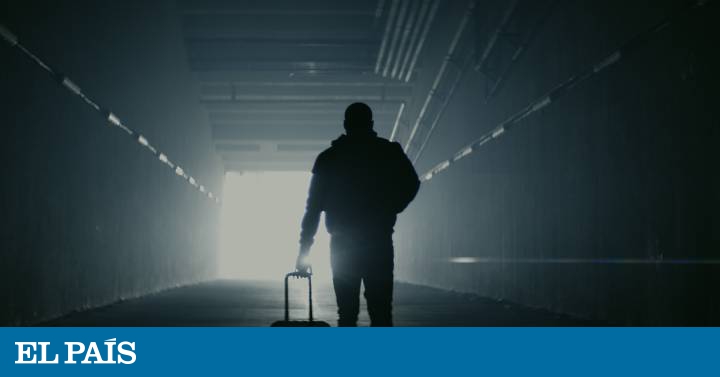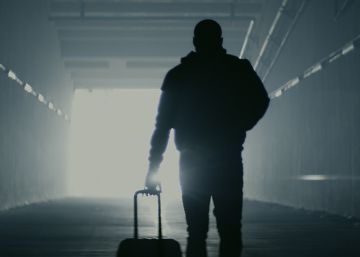 "In 1969, the United States landed on the Moon for the first time. Even today, more than 130 million Americans have never traveled abroad." This is how the ad starts devised by the Spanish creative agency David Mad for the Turkish Airlines airline, the first spot of Spanish origin that has reached the Super bowl.
The video, of a minute and a half and of which a 30-second version has been broadcast on American television (the full version can be seen in the header of this article), follows three people, Russ, Mariha and Karlos, in the That was his first real trip outside the borders of his country. The rest of the ad shows impressive and evocative landscapes, images that have been recorded over 25 days of filming in places around the world in an advertising blockbuster that has had a high budget that cannot be revealed. "No word can describe this," says a voiceover in the video, which closes remembering that Turkish Airlines is the airline that flies to more countries on the planet.
After competing with the most important creative agencies in the United States, the idea that emerged from David Mad, the newly born (only five months old) Madrid office of David, was chosen by Turkish Airlines for its Super Bowl announcement, the television broadcast with the most expensive advertising and that more excitement raises worldwide. Pancho Cassis, partner and global creative director of the agency David Mad, emphasizes that his proposal breaks with the usual in the brand of resorting to famous and big names in their ads. Ridley Scott took care of the 2019 spot, and on previous occasions it has been Morgan Freeman, Ben Affleck, Henry Cavill, Messi and the recently deceased Kobe Bryant who have invited to travel with the Turkish company. However, this year its protagonists are not actors, but people who live the real experience of traveling outside their country for the first time and dare to leave their comfort zone.
The filming of spot, directed by the Argentine Nicolás Pérez Veiga and whose execution has been commissioned by the producer Primo, took the team to locations in Europe, the Middle East, America and Asia. The ad creation process started in October and ended last week with the sending of the final copies.
As Cassis explained to EL PAÍS, take care of a Super Bowl ad It has pros but also cons. "It has good things, like the high budget, the ability to call everyone … Any director or celebrity opens the doors faster when you say 'Super Bowl' because it is a showcase for everyone. But, on the other hand, you do it with much more care, it is such a big showcase and where everyone thinks, that the fear of screwing up is bigger, it is one of the few moments when people want to see publicity, today that people escape from advertising".