This is the song of Malta, one of the favorites of the first semifinal of Eurovision 2021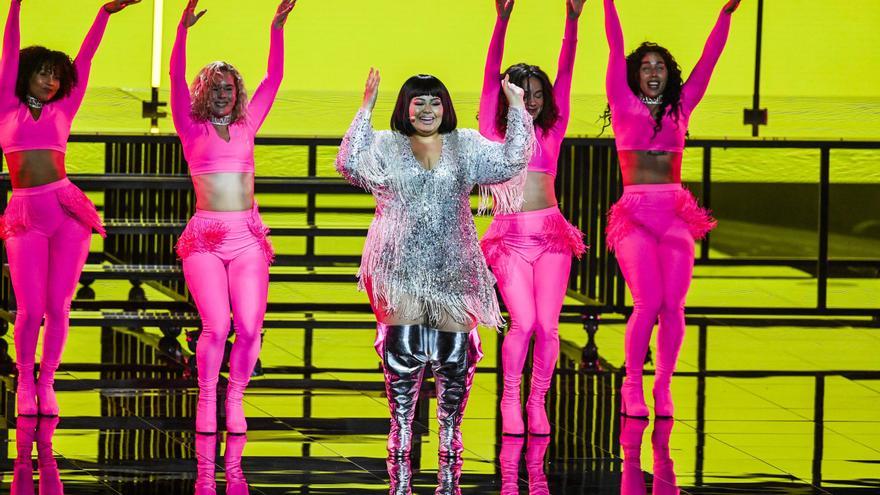 Eurovision 2021 turn on the lights this Tuesday with the celebration of the first semifinal prior to end of this Saturday in Rotterdam. A total of 16 countries enter the competition, of which ten will advance to the final and six will be eliminated.
As usual, Eurofans have been making their predictions weeks before the event, leaving their preferences patent on the web, which allows you to get an idea of ​​which participants are the ones who start with the most options for success.
If facing the final, France is the one that has generated the highest number of related comments, in the semifinal there is also a clear favorite. Is about Malta, a country with a long Eurovision tradition, but without great results throughout its history.
The Maltese representative is the young woman Destiny Chukunyere, a singer barely 18 years old who should have already participated in the canceled 2020 edition and who will repeat her presence this time with the song 'Je me casse'.
Destiny is no stranger to Maltese Eurofans, as it provided this country with victory in the competition of Junior Eurovision 2015, interpreting with only 13 years the subject 'Not my soul'.
Born to a Nigerian father (international for the country's soccer team) and a Maltese mother, Destiny mixes pop with soul, funky and R&B, and has participated in television contests such as 'Britain's got talent' or the edition of 'X-Factor' in his country, which came to win.
In betting, Malta is among the great candidates to win, and without a doubt, in this first semifinal, which takes place at 9:00 p.m., she is the main favorite to obtain the highest score among the participants.