This is the song of France, one of the favorites of Eurovision 2021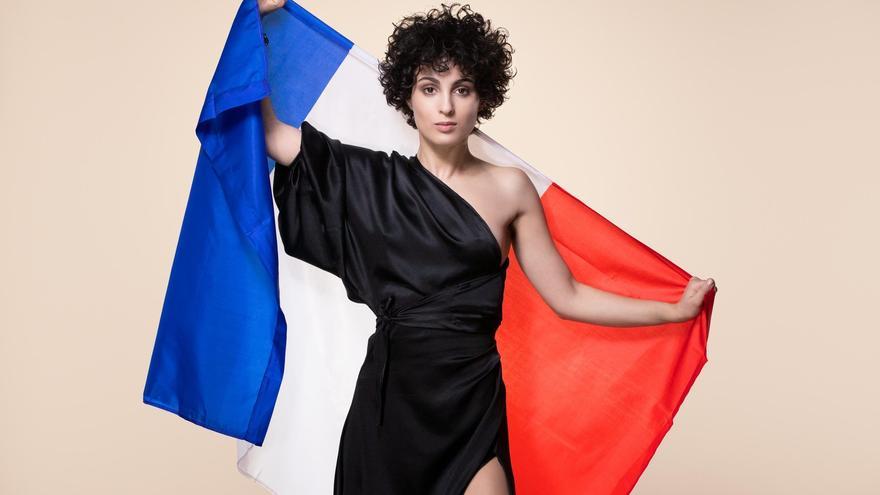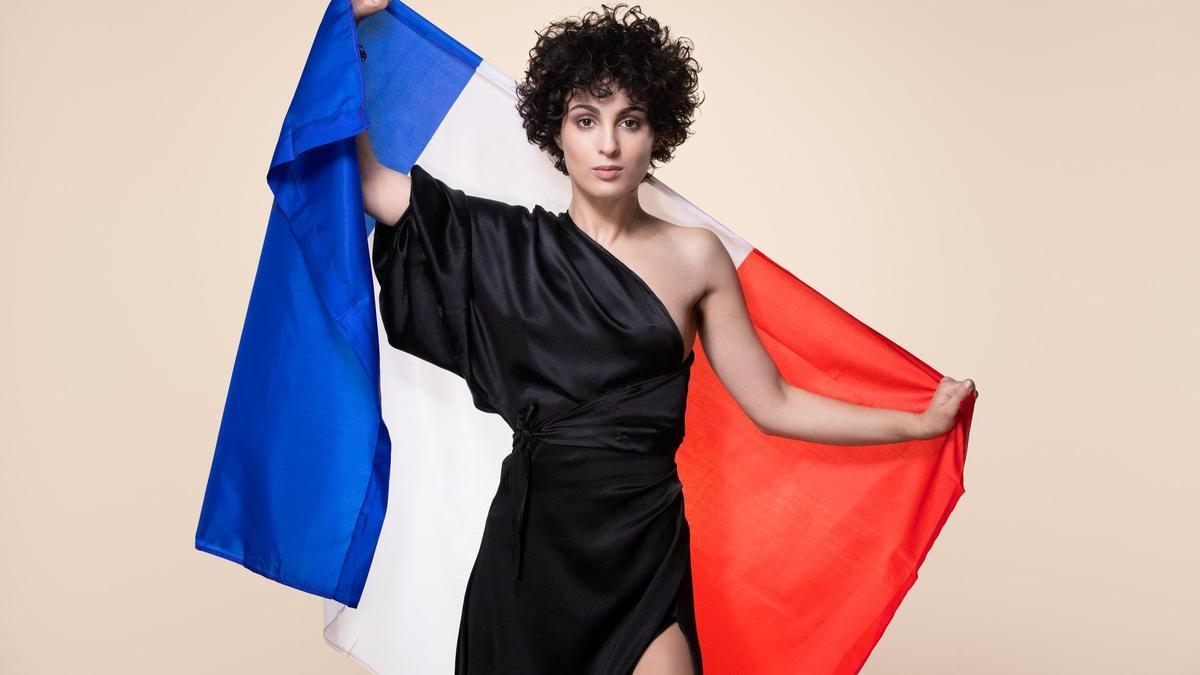 Eurovision 2021 It is one of the most anticipated appointments for the staunch of the mythical European song festival. The contest, in which Spain will be represented by Blas Cantó And now in its 65th edition, it will be loaded with great songs that are already on the lips of many followers. In the national case, Cantó, who will interpret 'I'm going to stay' and that in the final essay last Friday was quite criticized, is not very well positioned. Something that does not happen with the song that the candidate of France.
The Eurovision World website provides the percentage that each participant has of the possibility of winning. Thus, based on the odds of a total of 18 bookmakers, the favorite to win Eurovision 2021 is the French representative, Barbara Pravi, with the song 'Voilà'.
The theme, well known in our country for being the soundtrack of the controversial documentary 'Rocío, tell the truth to stay alive', is positioned as the one that Eurofans like the most and as a possible winner of this new edition of the contest.
With a 21% probability in betting and at number one, Pravi's song has received an average score of 7.87 among eurofans.
If the bets are fulfilled, it would be the first time in 44 years that the theme brought to the festival by France was raised as a winner and the first song in French to achieve it in 33 editions. On 'Voilà'. sung entirely in French and with a very catchy chorus, Pravi shows herself without artifice or masks and presents herself as a "half-singer" with a "crazy dream": "What I want is to write stories that reach you [...] Here I am, this is me. "
Behind the French, Italy, with a 17% probability, and Malta, with 14%, would be in second and third place, followed by Switzerland, Iceland, Bulgaria and Cyprus. In last place Georgia with less than 1% probability, the same as Spain, which is positioned at number 38 of the ranking in which there are 39 countries.