This is the simulator of the Social Security of the Minimum Vital Income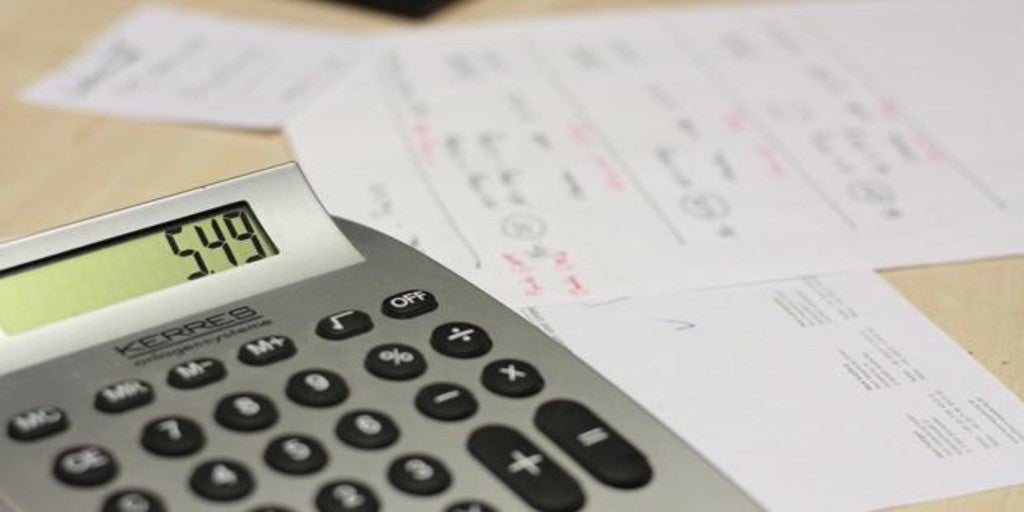 Updated:
Keep

The Minimum Living Income It was launched last June 2020, in order for the most disadvantaged to receive financial aid. The government's goal was to reduce poverty by 80% and reach more than 800,000 families.
This help can only be requested by people whose age is between 23 and 65 years. The amounts range from a minimum of 462 euros per month for those who live alone and a maximum of 1,015 euros for families of two adults and three children or more.
Likewise, the benefit is compatible with work and other incomes, so some questions may arise in this regard, such as knowing if you have the right to receive it and the amount you would have.
These questions are answered by a simulator that has available the Social Security in his web page. This has the function of guiding users, step by step, to check if they can access the feature.
Once the form is completed, a response is received on whether the payment can be collected. IM V or not. In the affirmative case, it is allowed to do the online processing in the same moment. Of course, it must be borne in mind that the simulator has informative value and is not binding.
How the Minimum Living Income simulator works
The first thing to do is access the website of the Social Security simulator. You just have to start the questionnaire, in which questions are asked such as if you live alone, if you have legal residence in Spain or if the conditions established to qualify for help are met.
The questions only offer two possible answers, or yes or no, so once all of them are answered an automatic message will appear explaining if you have the right to collect the Minimum Vital Income and the amount.
As explained above, if it can be accessed, it can be processed immediately in the link attached at the end of the questionnaire.