This is the new FP law that reaches the Council of Ministers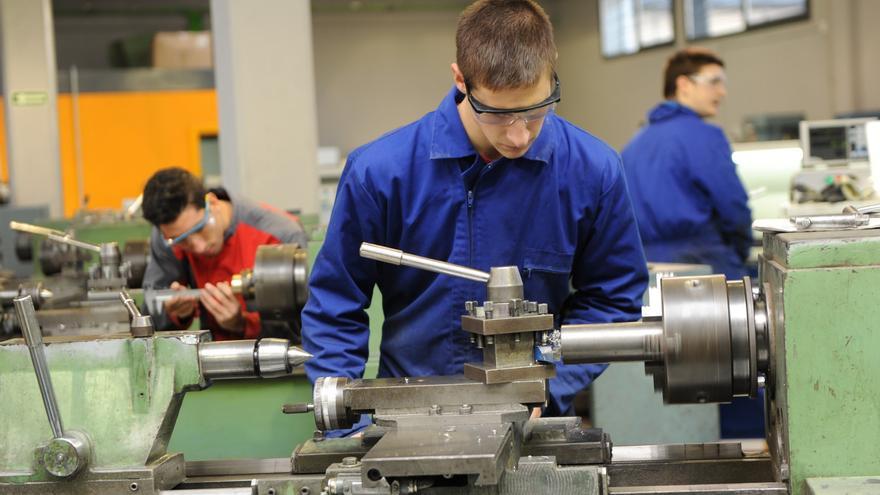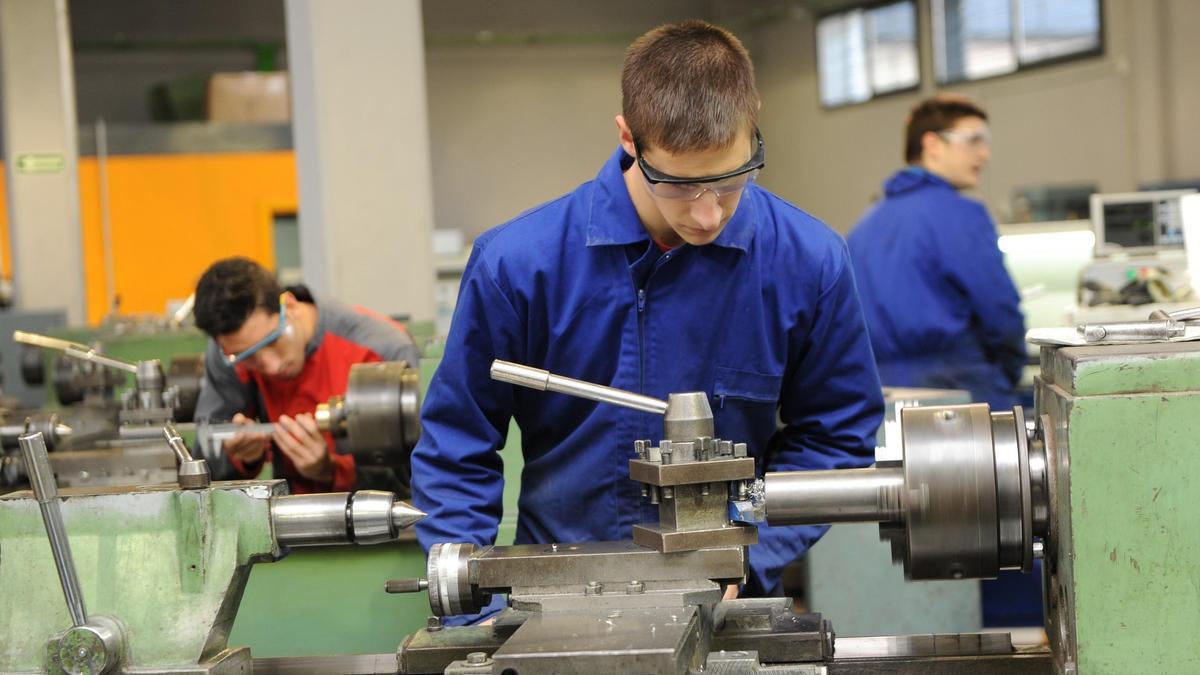 The draft bill of Vocational training that this Tuesday arrives at Minister council for a first reading declares all FP dual (all students will have completed between 25 and 50% of their training in the business), create gateways with the college and incorporates bilingualism.
These are the main novelties regarding the current regulation (Organic Law of Qualifications and Vocational Training of 2002) which it repeals.
- A unique Vocational Training system to accompany people from the educational system and throughout their working life, overcoming the two current subsystems: one for the unemployed and workers and another for training, continuation of the educational stage.
- Create gateways between VET and university so that the students of these studies will be able to take subjects at the university and vice versa.
- Establishes a VET model of recognition and competency accreditation based on training itineraries and structured in five ascending degrees (A, B, C, D and E) and ranging from microformations (degree A) to degrees and specialization courses (degrees D and E).
- The qualification granted by the FP specialization course is that of Professional master.
- Declare Dual all FP of grades C, D and E. All FP students will have passed through a company and will have completed part of their training in it.
- Establishes two dual regimes: stay in the company between 25 and 35% of the time of training for general dual VET, and stay between 35 and 50% of the training time for advanced dual VET.
- Create a new body of specialist teachers in unique sectors of VET, where they can teach higher technical vocational training.
- Internationalize VET and the creation of double degrees is contemplated, the result of international agreements, which allow simultaneously acquiring the degree in two countries.
- The bilingualism to VET as well as training in foreign languages.
- Creates the new State Registry of Vocational Training that will allow any citizen to access it and obtain an updated professional-training life.
- Absolutely new is the Professional Training Offer Catalog which includes, for the first time, all those that can be taken in Spain, from the most extensive to microformations.
- The regulation of foreign centers that teach FP in Spain.
- Articulates for the first time the objectives of the evaluation and quality of the system and the mandatory nature of an annual report on the state of Vocational Training.
- Regulates the co-responsibility between the role of centers and companies in training and the different modalities of offer: face-to-face, virtual, mixed or modular and the specificities of specific groups.
- Provides the adaptation of people or groups with specific needs of support or difficulties of labor insertion.