This is the Netflix documentary that everyone talks about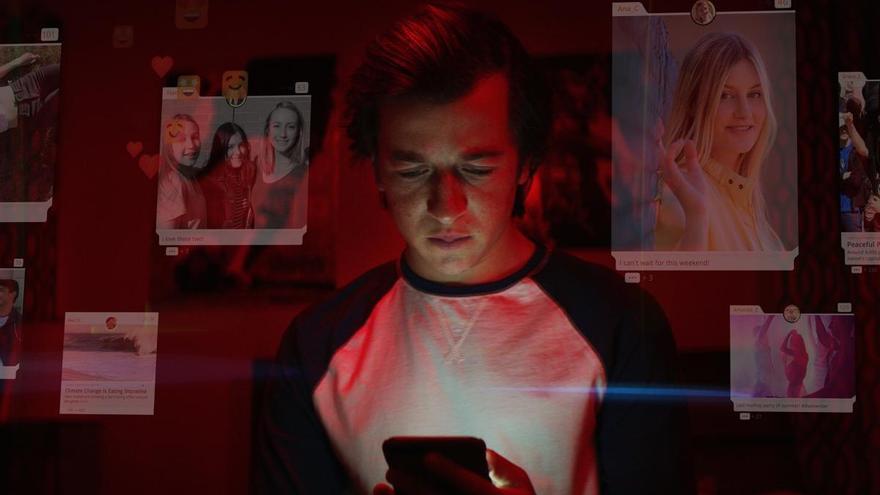 Streaming platforms have come to our lives in recent years to stay, and every so often they release a title that becomes a reference or a social phenomenon. The last case is the one lived with 'The dilemma of social networks' ('The social dilemma' is its original English title), a documentary by Netflix on the other side of social networks, privacy and online consumption.
The documentary premiered at the beginning of last September, and in less than 30 days it has been among the most viewed on the platform. Directed by Jeff Orlowski and with a little over an hour and a half in duration, it reviews the influence of social networks on issues such as conspiracy theories, mental health, 'fake news', consumption or politics, areas that are often intertwined with each other .
The production, with 'docufiction' format, It can shock those less expert viewers in the field, by revealing, without paternalism or detours, many of the control mechanisms that large digital companies exercise over all users.
Among the most relevant testimonies of this production are those of the former Google ethical designer, Tristan Harris, Pinterest President Tim Kendall, or one of the creators of the Facebook 'like' button, Justin Rosenstein.
Harris himself warns of some of the dangers involved in all the machinery of these platforms and their algorithms, designed to seek maximum benefit. The computer scientist, known as "The conscience of Silicon Valley", comes to claim greater control over the networks, considering that the excessive ambition of their owners has ended up breaking all ethics in favor of the economic part of the business.
Addictions or dangers for minors are other situations that a documentary reviews that makes the viewer think and that, without a doubt, will allow any user to be more cautious when sharing or exposing their information in the digital world in which we live in these decades.