This is the list of trains that will not be affected by the Renfe machinists' strike today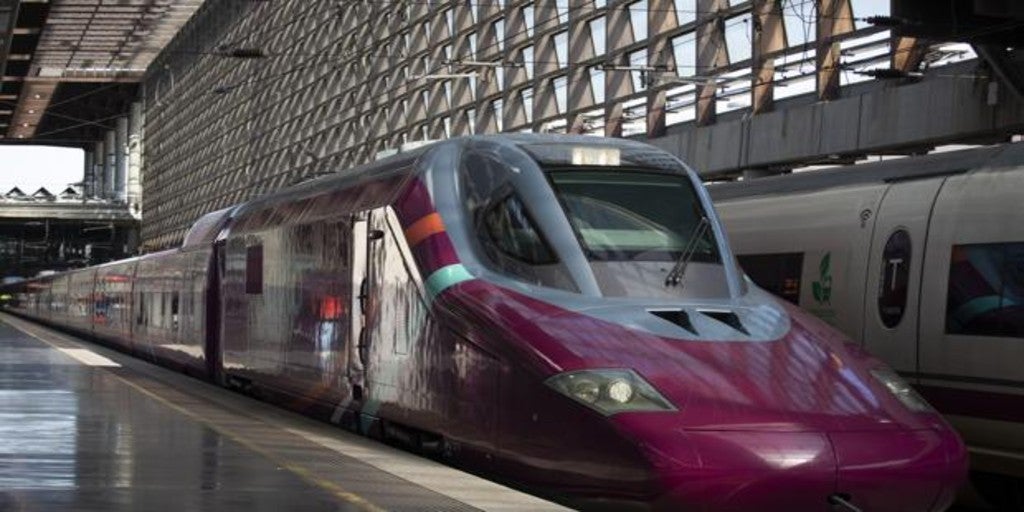 Updated:
Keep

Renfe faces today, October 5th, to a new day of work stoppages due to the machinists' strike called by the Union of Train Drivers and Railway Helpers (SEMAF), which represents 85% of the personnel belonging to the group of drivers. For this reason, the railway operator has published several decrees of minimum services in order to guarantee its clients a certain normality, especially on certain dates that are very marked due to its proximity to the Hispanic Day bridge, on October 12, the day on which the strike will end at first.
Thus, during today, in which the work stoppages will affect the entire working day, from 00:00 to 23:59, Renfe undertakes to continue respecting the minimum services that were established in the previous sessions.
On SurroundingsDepending on the different centers, lines and time slots, minimum services of 75% are guaranteed at rush hour and 50% during the rest of the day.
On trains of Middle distance, these minimum services are established at an average of 67% of the usual services.
As for those of High Speed ​​and Long Distance, 72%. With regard to Freight trains, a percentage of 26% of the usual service is established.
Nevertheless, Renfe recommends consulting their Twitter accounts @InfoRenfe, @CercaniasMadrid, @CercaniasVLC and @rodalies or calling the phone 912 320 320 to resolve any questions, since due to the Unjustified absences of the machinists during several days, it has not always been possible to fulfill the planned services.